The Izreal project is not just about being down to earth, muddy feet, and organic gardens. One of the goals of the project is to incorporate sustainable convenience by ways of researching, developing, and designing technologies to be valuable on a personal level as well as in the social community context. We want to contribute to an overall sustainable increase in well being.
Opportunities presented by the ability to communicate globally, with knowledge and information collected over centuries, are now available in the comfort of our living rooms. Shifting ideas on energy consumption and production are fundamental to the establishment and success of decentralized and localized economies. Production methods of many of our needs are steadily made available through the progress in, for example, 3d-printing technologies.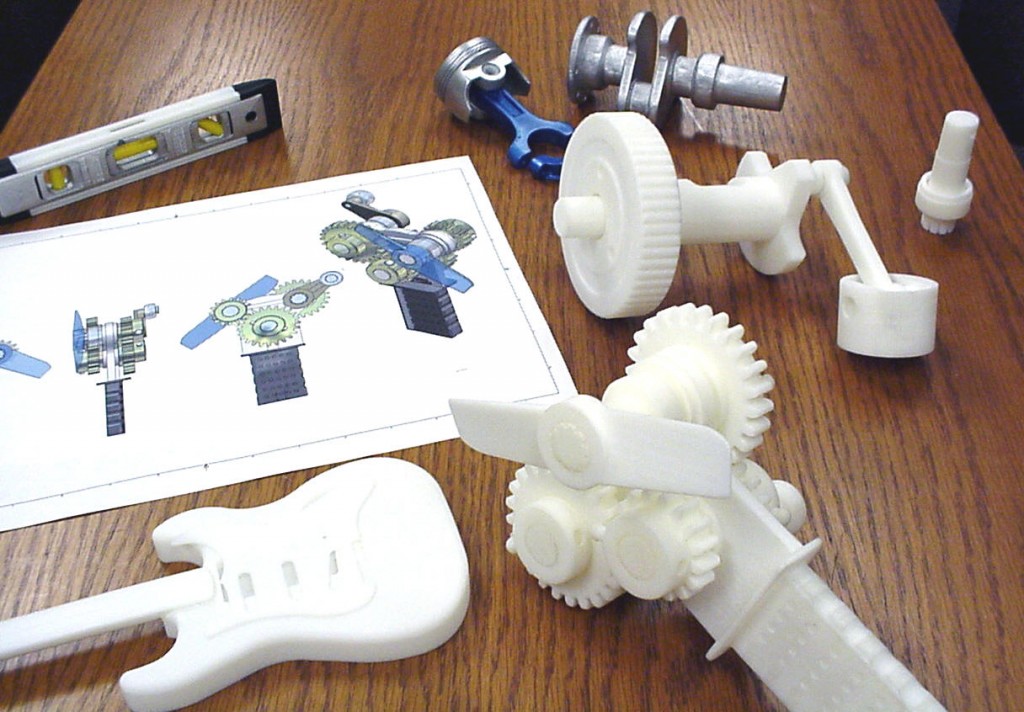 Global networking not only allows for challenges, problems, and resources to be shared across regions; it fosters an environment of learning from others' successes and failures.  Global networking can be a critical tool in tackling problems that are not restrained inside traditional borders.  The need, however, to understand the social and cultural context is of course imperative as it enables communities to reach out to other cultures in trying to come up with and implement solutions to complex issues.
Take, for example, the growing urgency to address environmental challenges. What we have (hopefully) learned from the rise and collapse of past civilizations is that many failed due to inadequate resourcing policies and our current civilization is no exception to this threat as well.  However, as modern people, we have the resource of global networking which allows us to communicate and collaborate on solutions to, among other things, environmental challenges. Although there are very distinct pros and cons to the various aspects of globalization, it has become a necessity to understand the many perspectives in order to maintain balance in relation to our global society.
Communities are built by individual humans and, along with our environments, are in constant evolution. The need presents itself ever more clearly to recognize the great impact that global actions have at a local level.  It is because of this interconnectedness that global networking today is more important than ever.
Many aspects of life are now taking place on an international scale.  Our economies and our environments do not stay compartmentalized into drafted lines. All around the world various communities will be dealing with similar problems.  Through the use of global networking, local communities can share information and start the process of working towards solutions.  Creating the change needed  is going to take mobilization at a grass roots level.  Global networking is the key in coordinating movements from the local level to create change.
Each of these developments present us with possibilities and challenges never before seen or heard of. We at Izreal sincerely feel it is our obligation to utilize this development in the accomplishment of our goals.
Are you technically inclined and would feel rather well about being part of the solution? Please do not hesitate to contact us.
IzReal.eu – It's really you