After many months of planning and endless nights of discussion, deliberation and debate it is now time to get busy. The first group of participants of the IzReaL.eu project are ready to relocate to the Nosenai site and start with the construction of the basic necessities. The move to a brave new world will take place in the following weeks as winter is slowly lifting its gown from the fertile grounds.
Plans for the construction of accommodation, energy production, heating, plumbing and food supply have been made and are ready for execution as soon as the weather will allow.
In the following days more detailed plans and schematics of the various construction projects and installations will be published here.
For those planning to visit us or for any other question in regard to the IzReaL.eu project please contact us at info@izreal.eu for details and possibilities.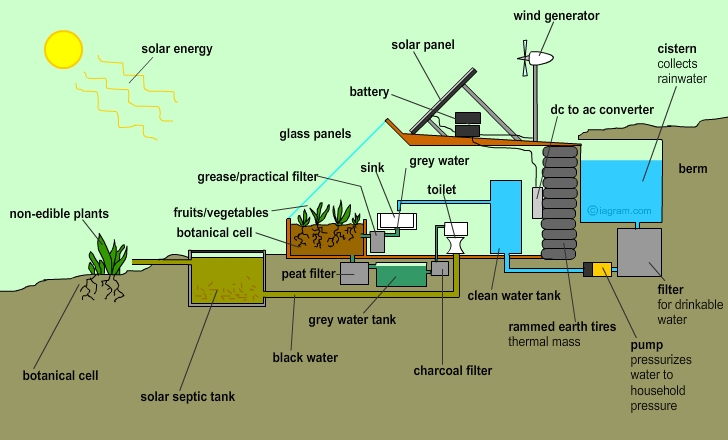 IzReal.eu – It's really you