Hi, my name is Michael A. Saunders, I want to be a Permaculture Designer.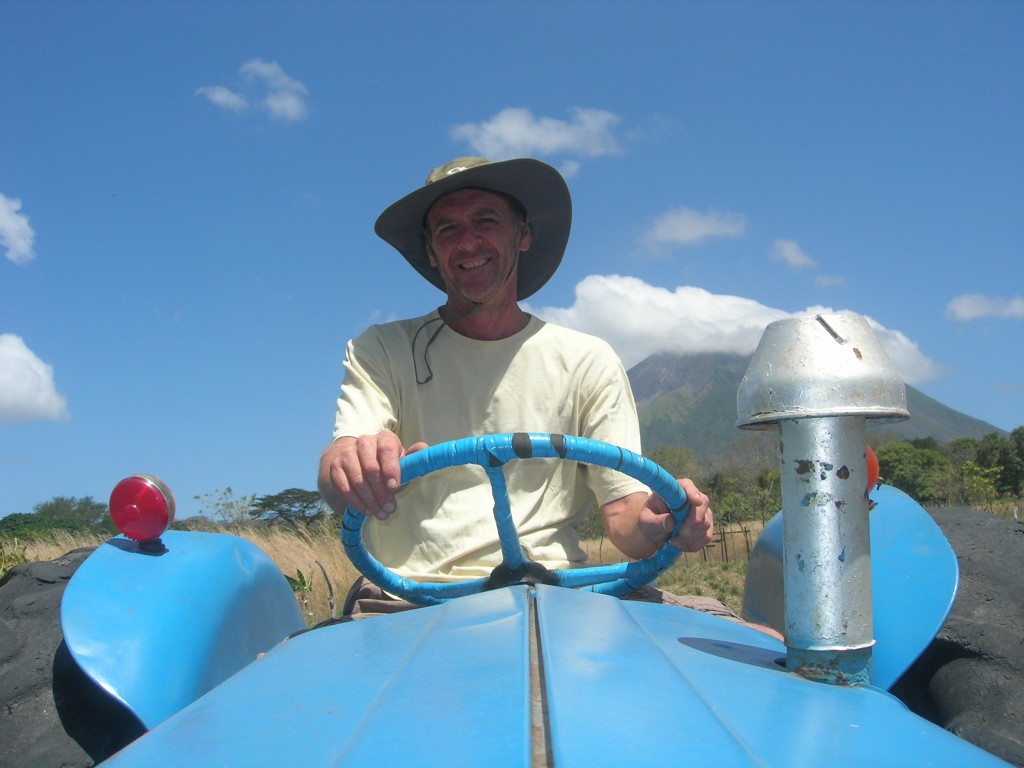 A school psychologist by training, for the last eight years I've been actively pursuing a new personal future- one based in Permaculture and communal living. In 2005, I decided to implement my 'Community Education' dissertation proposal and began designing an intentional community. I found Permaculture through researching ways to accomplish community self-sufficiency and environmental sustainability. I have been practicing Permaculture since 2009, in the USA, Belize, Costa Rica , Edinburgh, UK and now in Lithuania.
I am very excited about izreal.eu; the place is beautiful, the people wonderful and the opportunities too numerous to count. I plan on developing a completely self-sufficient Permaculture-based farm community here in Lithuania. Although we have only just begun, it is obvious we are on the right track.
If you have any questions in regard to this article or if you would like to contact us please do so here.
Update: 18/4/2013
Michael has been asked to leave the IzReaL.eu project as it turned out that his priorities were drinking, sitting behind a computer and watching movies. Not being able or unwilling to participate in any sort of manual labor and social group interaction has made us decide to say goodbye as we could not tolerate such behavior.
IzReal.eu – It's really you