Spring is in full swing and not a moment too soon as we have so many things to do and everywhere we look there is more work to be done. Seeds to sow, buildings to build, trees to move, beds to raise-  the list goes on and on. We stay in good spirits as the sun has been shining brightly and we are making lots of progress.
Since our last update we also have experienced some difficulties also as our permaculture designer Michael was not living up to the expectations and after a group deliberation we have asked him to leave the project. This, however, does not discourage us and since then we have been able to get real busy.
Since the last update we have planted lots of seeds which are germinating as we speak; we have also been able to get started with building some of the raised beds we have been planning and will build a few more in the following days. We have also been busy constructing a spiral herb garden-  a full and detailed post with video on this subject will be available on our website shortly.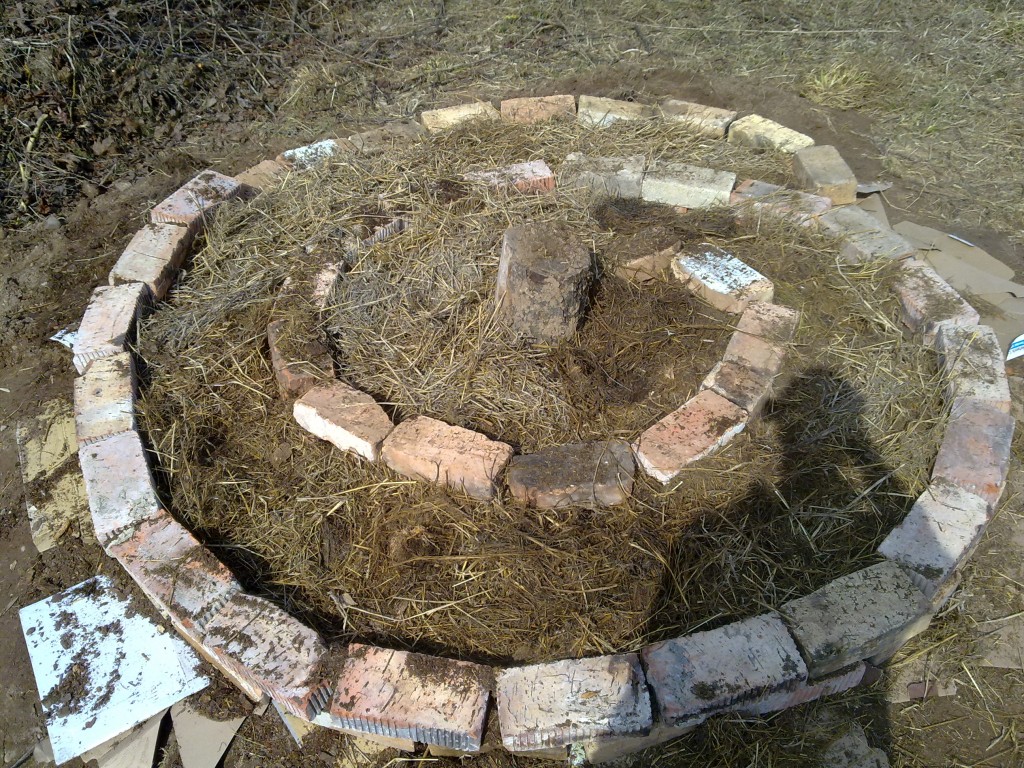 And it doesn't end there! We also built a small greenhouse to germinate some of the seeds to be planted later on in the raised beds so we can prolong the season and use our space more effectively. While at the same time have begun with the construction of our first pallet garden in which we have planted some wild strawberries which we found on our grounds.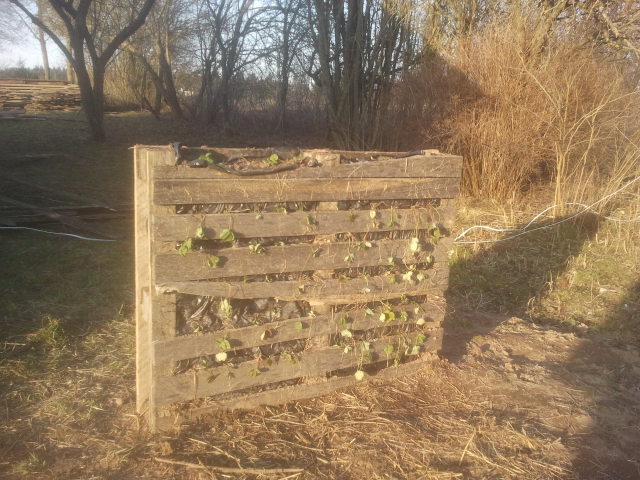 At this moment we are anticipating the arrival of our new participant Cas and the return of our beloved Benny. Their journey has not been without incident as Ben decided to disregard a barrier at a Polish tollbooth and smashed the windshield of his car. The windshield is now replaced and they are heading this way as we speak. We hope to welcome them soon and welcome the help of more hands to work even more.
Till next time.
The IzReaL.eu crew.
IzReal.eu – It's really you