It has been a while since we last posted an update on our progress at IzReaL.eu, mostly due to the loads of work we have been doing but today the rain gives us an opportunity to make up for that.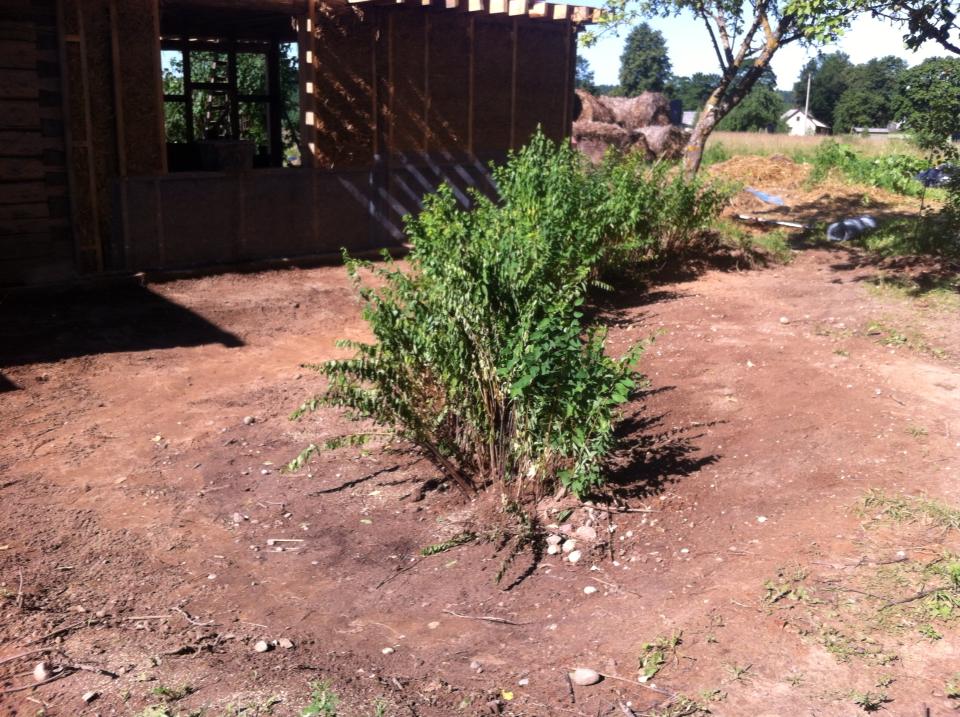 Since our last update we have continued the build of the extension to the house, install another part of our drainage system and worked on our website to make it more user friendly.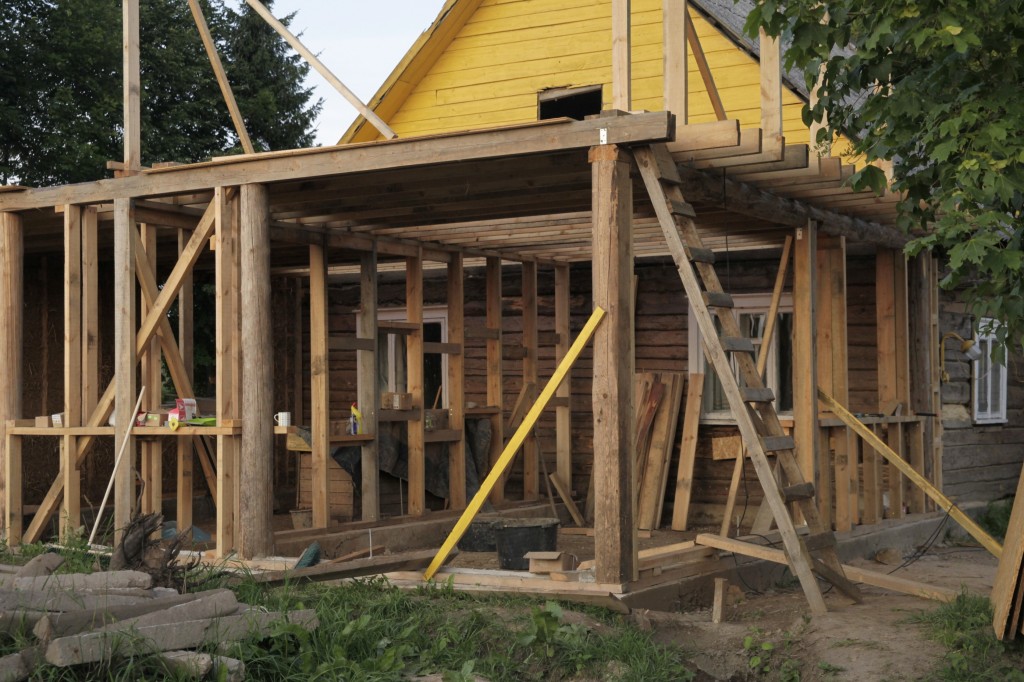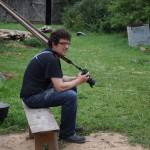 Last week we were joined on site by André who will stay with us a few weeks and is doing a 3 year photo documentary on our project, his daily blog posts (in Dutch) can be found on Facebook.
We have in the meantime also submitted our project to WWOOF and Workaway.info and have already received a number of emails from potential volunteers. The IzReaL.eu family is growing steadily. If you feel like you want to join us for a shorter or longer period to help and hang out with us please contact us.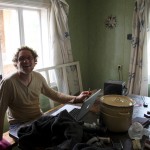 Another temporary addition to the Nosenai crew is Mathijs who is part of our tech-team and working on improving our IT structure as well as our online presence and website as mentioned before. We have acquired the itsreallyyou.org domain so we can in a while also be found there.
Besides that he has been of tremendous help in lighting up our days by bringing down a tree which was blocking the sunlight to our extended house.
All the while we have been busy filling the walls with the straw/clay mixture and slowly working our way up to the second floor framing. If all goes well we will receive our roofing materials in about 14 days so we will be less dependent on the weather when it comes to construction.
That's all for now folks, please feel free to comment and check back regularly for more updates and awesome tips & tricks on sustainable living.

IzReal.eu – It's really you