Sand is under-rated. It provides the structure of plaster, and the quality of your sand can make the difference between success and failure. So what makes sand good or bad? In general, good plaster sand should be sharp, with a diversity of particle sizes, and clean.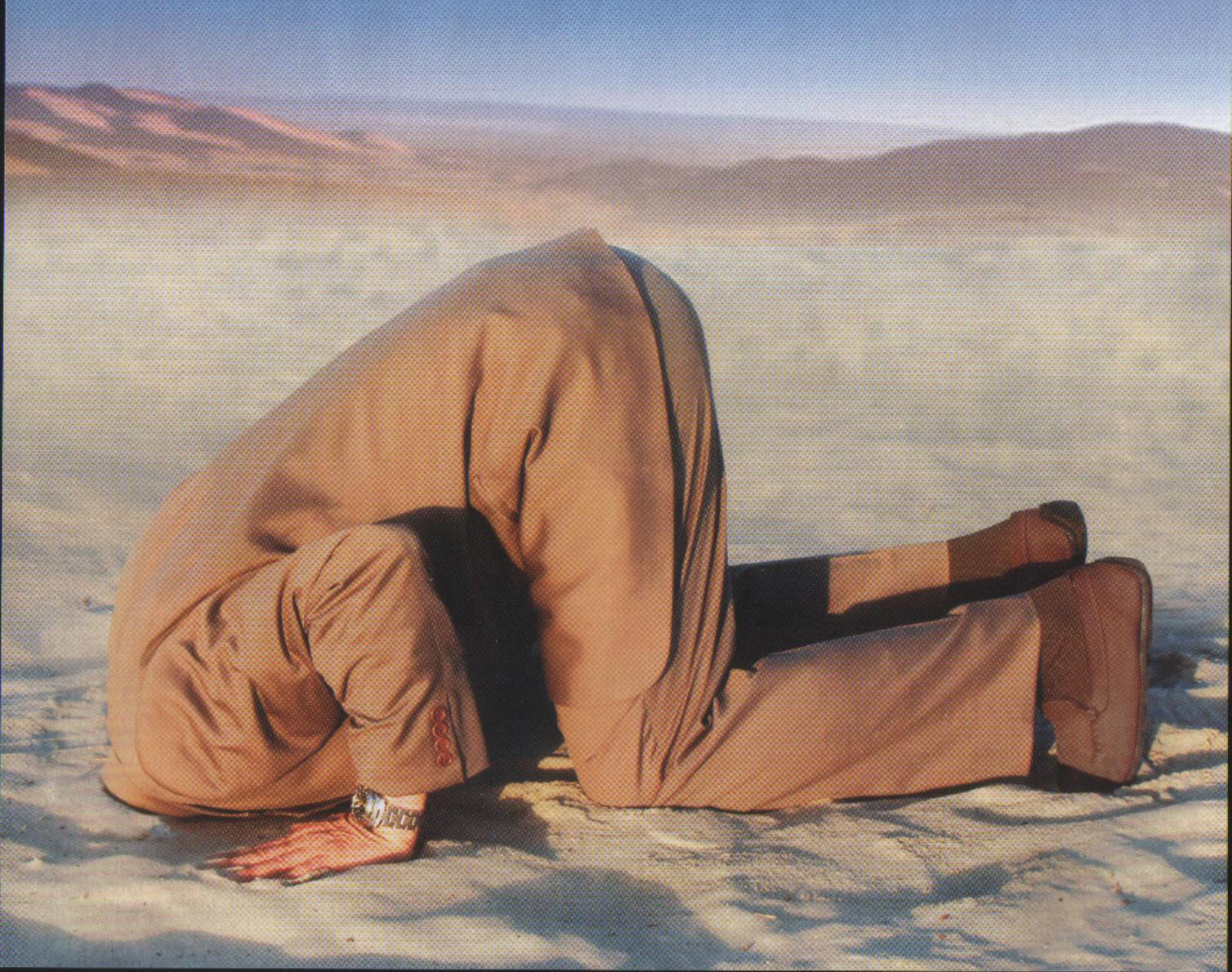 Sand should be sharp and angular, not worn and rounded. Imagine trying to build any kind of structure out of balls vs blocks, and the reason for this becomes obvious. Unfortunately this means that many natural sands are poor plaster sand. Beach sand in particular should be avoided, because waves have often been rounding the sand grains for thousands of years.
Particle size diversity is important to create good structure, and to reduce the amount of binder needed. Imagine a bucket filled with softballs, how many golf balls could you add to the bucket without changing the total volume? Then how many marbles could you add to that? Ideally you'd have a mix of nearly every grain size so that there are few large voids left – this creates a structure that resists movement, and also requires less binder to fill all those voids. Less binder equates to less cracking, and shrinkage cracks are one of the plasterer's number one enemies.
Sand should not, however, contain silt – which is the particle size below sand, slightly coarser than clay. Silt fills the voids in place of the binder, resulting in weak plasters. Clay can also cause serious problems in lime-based plasters. Salt also can lead to plaster failure, as well as causing rusting of metal lath or any other metal used in plaster preparation. So when we talk about sand being clean, we mean free of fine particles, and unwanted salt, chemicals or organic matter.
As a conservative rule the largest particles in your sand should be no more than half the thickness of your plaster, but preferably would be at least one quarter the thickness of your plaster (larger aggregate can provide better structure, resulting in a stronger plaster with less cracking). So if your plaster coat is a half inch, your largest aggregate would ideally be between 1/8 and 1/4 inch. There are several types of sand that are widely available, so when you call a sand yard, or any construction materials supplier, you need only tell them what you want and it will magically appear at your jobsite… maybe. Unfortunately the definition of sand types allows huge variability (even assuming it is followed correctly), and what you receive on the jobsite will depend on what that supplier carries, or what is locally available. Nevertheless, as a rough guideline the main sand types everyone carries are masonry sand, concrete sand, and (if you're lucky) stucco sand.

Masonry sand
Masonry sand has a maximum particle size of 3/16 inch (4.75 mm), which could mean that it is a nearly ideal sand for many base coats, and particularly for lime and cement-lime body coats which are typically applied at a depth of about 3/8 inch. Unfortunately, using the ASTM standards for particle size distribution (see Table below), anywhere from 70 to 100% of the sand can be less than 3/64 inch (1.18 mm). Which explains why when we order masonry sand on a jobsite sometimes it's a nice mix of coarse and fine sand, perfect for a base coat, other times it's almost 100% fine sand. Worst of all, masonry sand can be 99% rather fine, but with just a few pebbles, making it useless for fine finish coats. With masonry sand you should look before you buy; however it is still often the best choice available for a given plaster. Brick sand can be a synonym for masonry sand, often a relatively fine version of masonry sand.
Masonry sand gradation (ASTM standard)
Sieve Size

Percent Sand Passing Through Sieve

Inch
mm
Mesh #
Natural Sand
Manufactured Sand
3/16
4.75
4
100
100
3/32
2.36
8
95 to 100
95 to 100
3/64
1.18
16
70 to 100
70 to 100
0.024
0.6
30
40 to 75
40 to 75
0.012
0.3
50
10 to 35
20 to 40
0.006
0.15
100
2 to 15
10 to 25
0.003
0.075
200
0 to 5
0 to 10
Concrete sand
Concrete sand (technically "fine aggregate") has a maximum particle size of 3/8 inch (9.5 mm), and five percent should fall between 3/16 and 3/8 inch (4.75 – 9.5 mm). It also must have a variety of mid-size particles, and up to 10% can be finer than 100 mesh. Even though the 3/8 inch maximum is a little more than we'd like for most plasters, concrete sand may be a good choice for a plaster coat that will be applied at ½ inch or more. Large aggregate doesn't necessarily interfere with a nice finish, as it tends to push to the back. However it makes finishing extremely difficult and frustrating if the largest aggregate is about the same size as the depth of the finish coat.
Stucco sand
Stucco sand is what you probably want for your plaster, the trouble is actually getting it. It's similar to Masonry sand, with a maximum particle size of 3/16 inch, but is required to have a greater proportion of large particles, and less very fine sand. A large amount of variability is also allowed in stucco sand, but because it is formulated for stucco it's more likely to have a desirable gradation. Stucco sand is ideal for anything but thin finish coats, however it is far less widely available than masonry or concrete sand.
Stucco sand gradation
Sieve Size

Percent Sand Retained in Sieve

Inch
mm
Mesh #
3/16
4.75
4
0
3/32
2.36
8
0-10
3/64
1.18
16
10-40
0.024
0.6
30
30-65
0.012
0.3
50
70-90
0.006
0.15
100
95-100
0.003
0.075
200
97-100
Silica sand
Most sand is primarily made of silica, however fine white silica sand is available in 80-100 lb. bags and can be very useful for some finish plasters. Silica sand is most commonly used in earth plasters that are applied in a very thin coat and pigmented (vs painted). Silica sand is available in various mesh sizes – typically mesh sizes between 40 and 100 are used in finish plasters. Forty mesh is almost coarse (but still much finer than window screening, and might be mixed with other mesh sizes to make plasters that apply slightly thicker (up to 1/8 inch, possibly with some fine fiber). One hundred mesh or finer would make an exceptionally fine and smooth finish plaster that would be prone to cracking unless applied in very thin coats. Silica sand can be used for sandblasting, so it can sometimes be found in rental centers, as well as being fairly commonly available in masonry supply and other stores. Silica is very hazardous to breathe, so wear a respirator during mixing to avoid breathing dust from silica sands.
Limestone sands
Marble and calcite are common forms of limestone, and these sands can be used in some of the most exciting finish plasters. Limestone based sands are traditional in many lime finish plasters, especially ones that are highly polished. They are also used in some unpainted earth plasters, where they impart a subtle sparkle. Marble and other fine white limestone-based sands can be hard to find in bags, and since they are usually being used in finish plasters a truck load is probably too much. Marble sand is sometimes used in swimming pools, and other types of stucco, so it may be available at masonry or stucco supply stores.
Sieving you own sand
If you can't buy the sand you need, you can make it. It's not unusual to modify sand for use in fine finish plasters, by sieving out the larger particles from a commercially available sand. To sieve your own, you need dry sand (many sands are sold damp), and you need an appropriate screen. First you need to know what mesh size you want. Window screen is typically about 16 mesh. A smaller mesh size can be purchased in the form of splatter guards from the kitchen section of many stores – these might be found in the 20-30 mesh size range. Otherwise, you will likely be shopping online at a specialty supplier.
It's worth taking the time to make a good setup for sieving sand – this may be as simple as cutting the bottom out of a bucket or plastic bowl and gluing the screen in (construction adhesive is good for this), or it might mean making an angled wood frame. For anything but small, occasional sieving jobs it's worth investing time in a good setup. Build the frame to sit above a bin, leave the bottom end open for coarse aggregate to exit (hook a bag over the end so that it bags itself –then use it on icy spots in winter, if you have winter where you live). Try out some different angles (you can start with 45) until you find the one that works best for you.
Sand is typically 60-100% silica (and usually closer to 100), so avoid breathing fine dust. This is especially important if you're sieving it – always wear a respirator to sieve any sand.
IzReal.eu – It's really you