With the spring waiting around the corner it is time to get a plan together for the coming season at the IzReaL.eu project. We still have a few places left for volunteers who are interested in helping us out.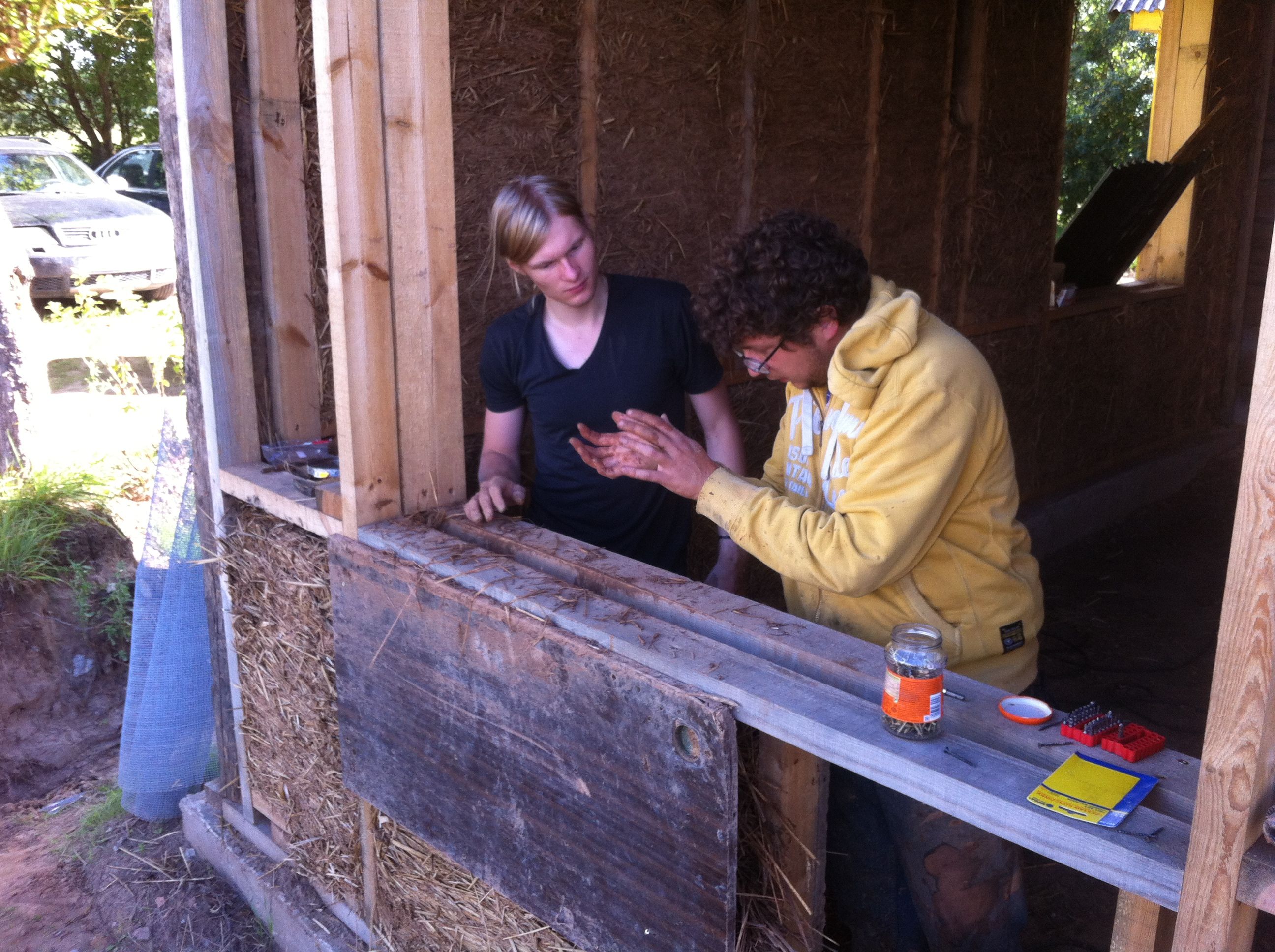 Are you interested in, Permaculture, Natural building techniques and Intentional Communities, or are you simply in love with all that nature has to offer, you might consider joining our project for a while.
A great opportunity for those who enjoy the outdoors and don't mind getting busy building a greater future.
For more information on the conditions and the possibilities please send your inquiries to info@izreal.eu
IzReal.eu – It's really you