Lithuania is a "Baltic State," which is located in northern Europe on the Baltic Sea. Lithuania borders Russia (Kaliningrad section to the southwest), Poland (south), Belarus (east), and Latvia (north). Lithuania is rich with diverse landscapes, unique works of nature and a variety of habitats – a lot of marshes, meadows, old and wet forests and lakes.
Lithuania's wildlife population is quite similar to its neighboring countries.
There are wolves, foxes, otters, badgers, ermine/stoat, wild boars, and many rodents.
The deep forests harbor elk, stags, deer, beavers, mink, and water rats.
The largest animal in Lithuanian forests is European Bison. The reintroduction of European Bison started in 1969. Nowadays, there are about 45 European Bisons.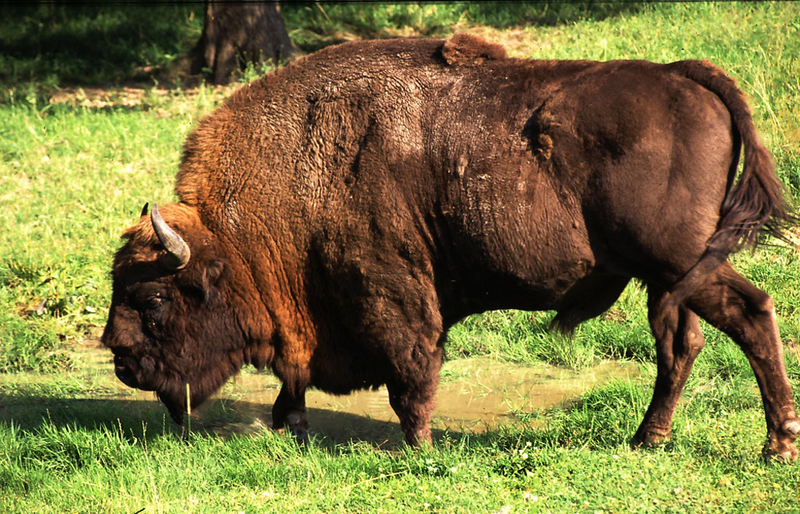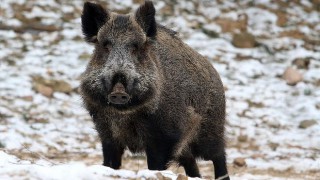 Among game animals deer predominate in Lithuanian forests.
However one of the most popular game animals to hunt is wild boar.
Lithuania is also home to about 300 species of birds, including white storks, ducks, geese, swans, cormorants, herons, hawks, and even an occasional bald eagle.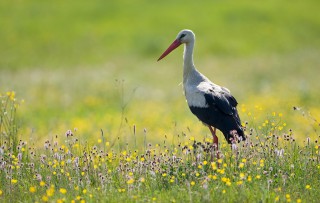 The white stork was declared the national bird of Lithuania in 1973. Lithuanians believe that storks bring harmony to the families on whose property they nest.
The white stork truly deserves its place as Lithuanian's national bird.
Whilst it has been declining rapidly in Western Europe during this century, the 5th European White Stork survey revealed that approximately 13,000 pairs bred in Lithuania. This is the highest known density of the species in the world.
IzReal.eu – It's really you