Building a natural home is a wonderful experience, living in one is even better.  Because people ultimately spend most of their time indoors, interior design plays a significant role in helping to create functional spaces that improve the living experience and our everyday interactions with our environments.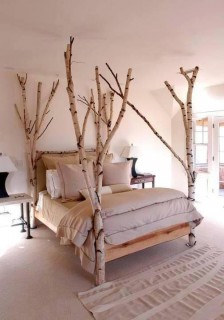 In this article we look at some amazing interiors of beautiful homes.To give you an idea of the endless possibilities and the rich pallet of materials, sustainable, healthy and gorgeous.
One of the most important aspects of sustainability is health, of our natural world, but also in our homes, the health of the indoor environment, of the occupants, of the materials.
Just take a look at this lovely and light bedroom with a bed crafted out of birch trees, you can start dreaming with your eyes open.
Building furniture out of whole trees brings the outside in and it does not have to cost you an arm and a leg to build either.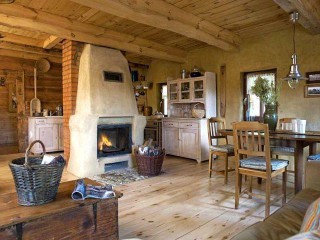 Interior Design that uses natural materials contributes greatly to energy conservation.
This wonderful living room incorporates many natural materials and a big central fireplace for a warm and cozy feel.
Interior design that integrates the green touch encompasses all possible aspects of interior decoration which includes flooring, furnishings and wall covering.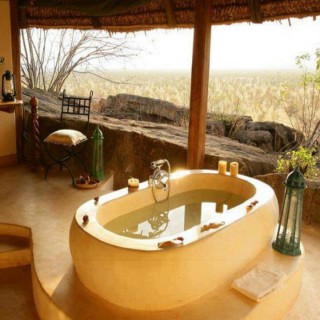 While not every bathroom can be the statement-making bathroom, every bath can benefit from the flow of great new ideas.
Unless you live in a warm climate an outside bathroom like this might be a bad idea. However the use of natural materials to create the shape and size you want can give you tremendous freedom when designing your own bathroom.
Always make sure you have a good understanding of the materials you are working with and implement sufficient ventilation to keep your bathroom and yourself healthy.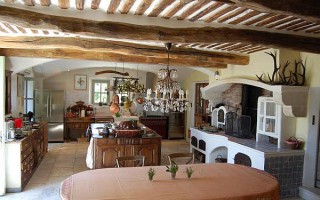 The kitchen is often the heart of the house, designed to bring the family together.
Good kitchens have a soul or a spirit that's warm, inviting, and personal.
A well-designed kitchen with high-quality materials and thoughtful details can make even the smallest space suit you perfectly.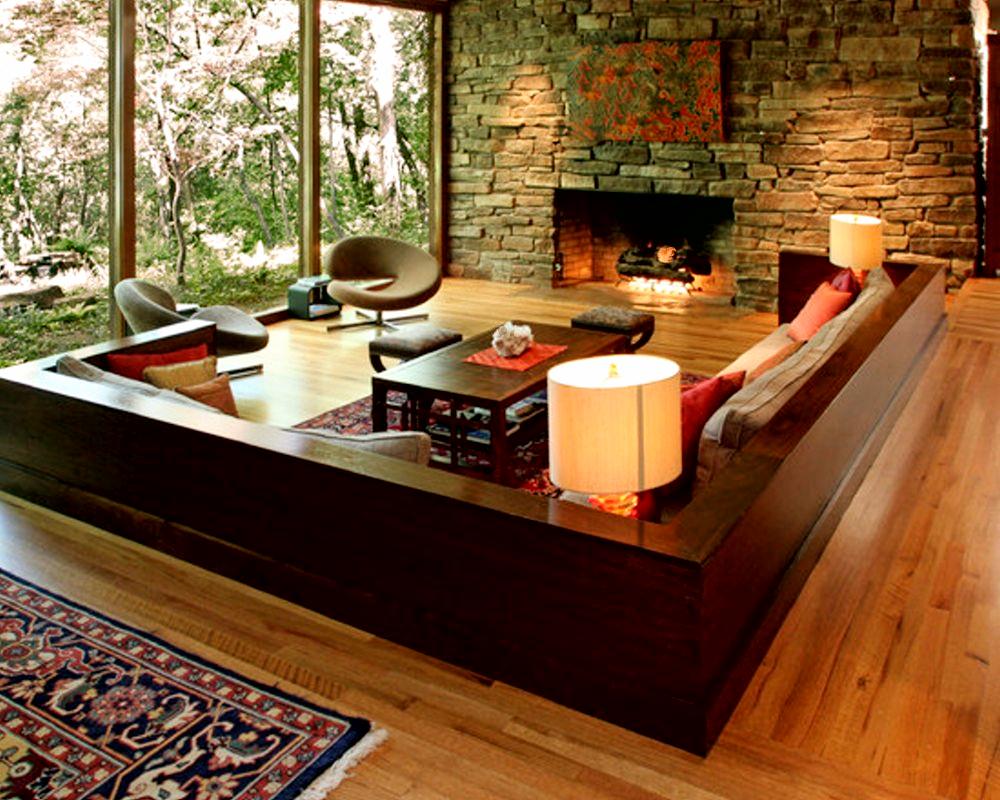 IzReal.eu – It's really you