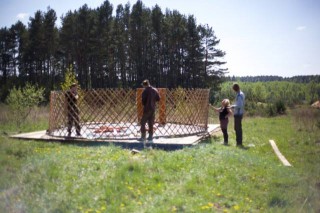 We have been rather busy since our last update and it is about time to share some of our progress and adventures with you all. Since our last update we have welcomed a few new guests at our little slice of Lithuanian heaven and have constructed a Mongolian nomads tent, also known as a Ger or Yurt.
This amazing tent (Ger/Yurt) will be the home for the coming summer of a Dutch couple who have decided to come and see if the Lithuanian outdoor life is something which they can get used to. Their experience and adventures can be found at their blog here.(in Dutch)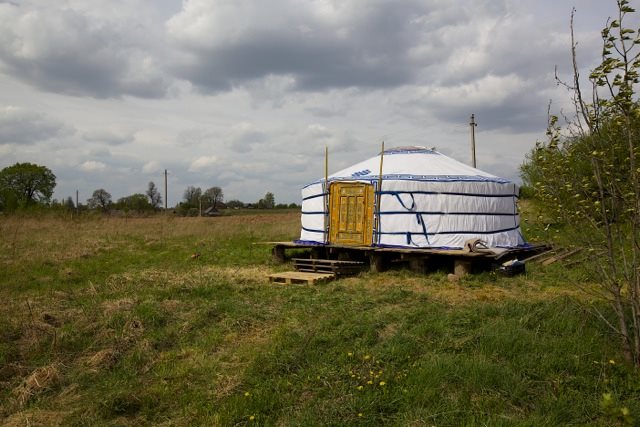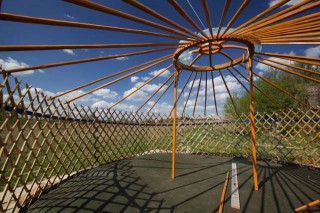 We have also welcomed another Dutchmen who has hitchhiked to our little project from his home in Holland. Being a traditional furniture builder he will assist us the coming months in making our house a bit more homely. The adventures and tales from his journey can be found
here
. (in English)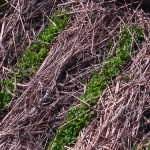 As spring progresses and the days grow longer our garden is starting to show little shades of green peeking through the layers of mulch. Sure signs of promise of tasty foods and delicious dishes to come.
Now we have some more hands on board we can speed up the building process. With still many walls waiting for their coat of plaster. It is time to get busy.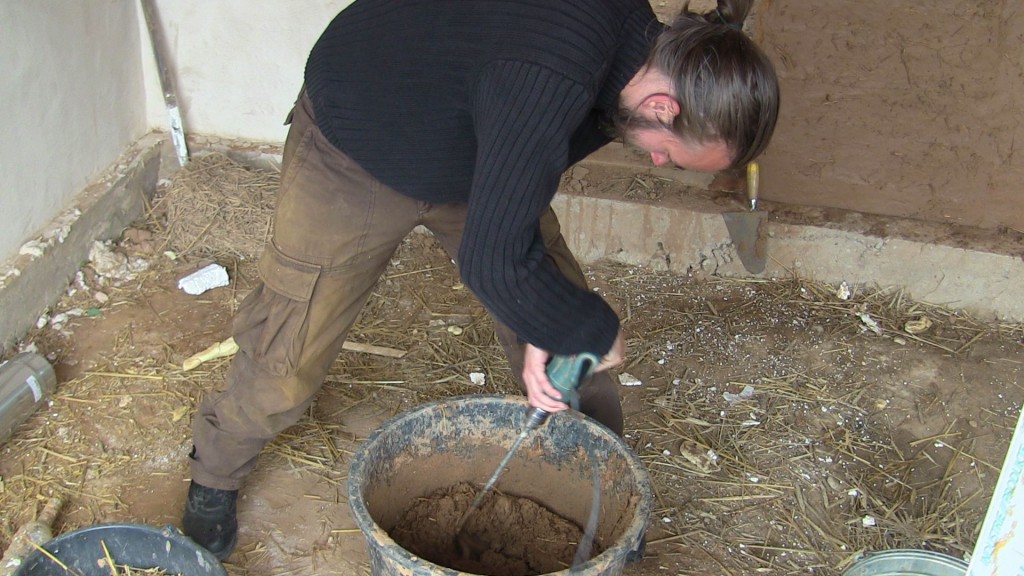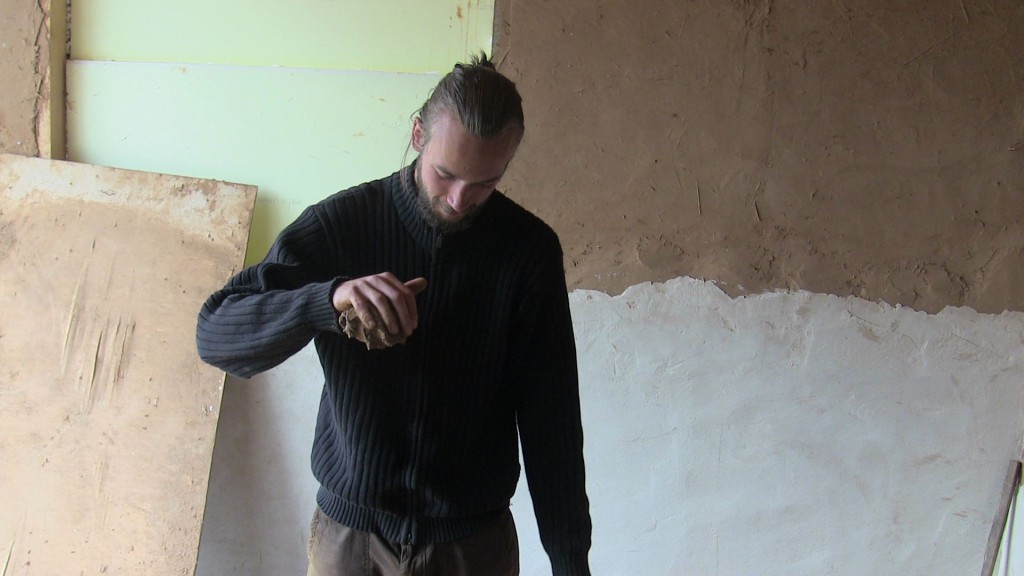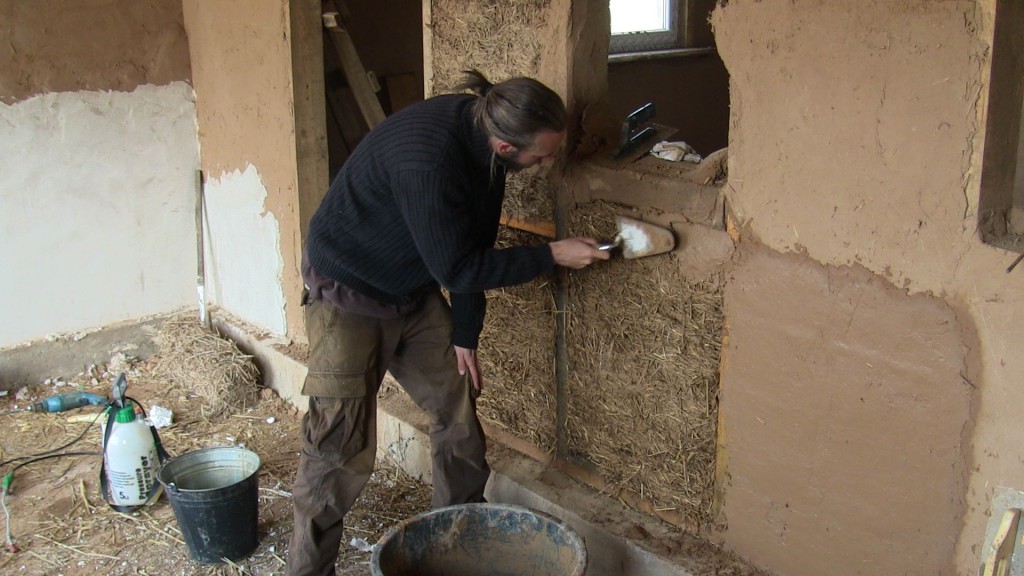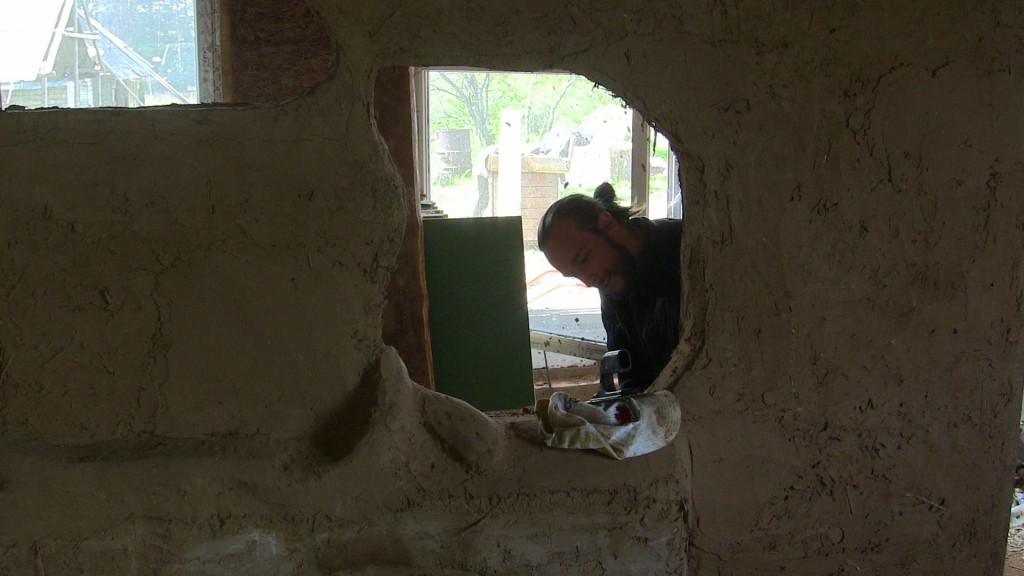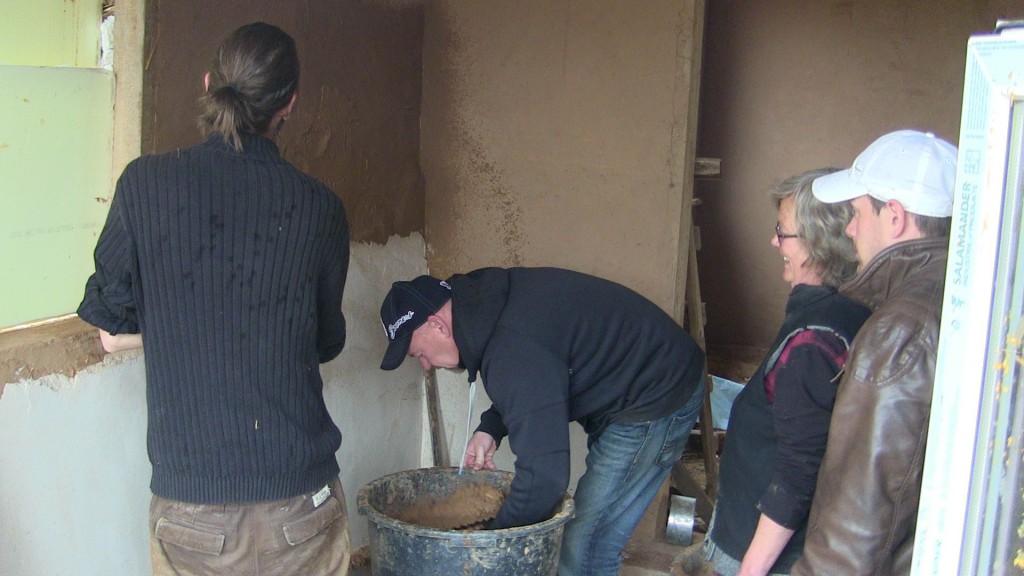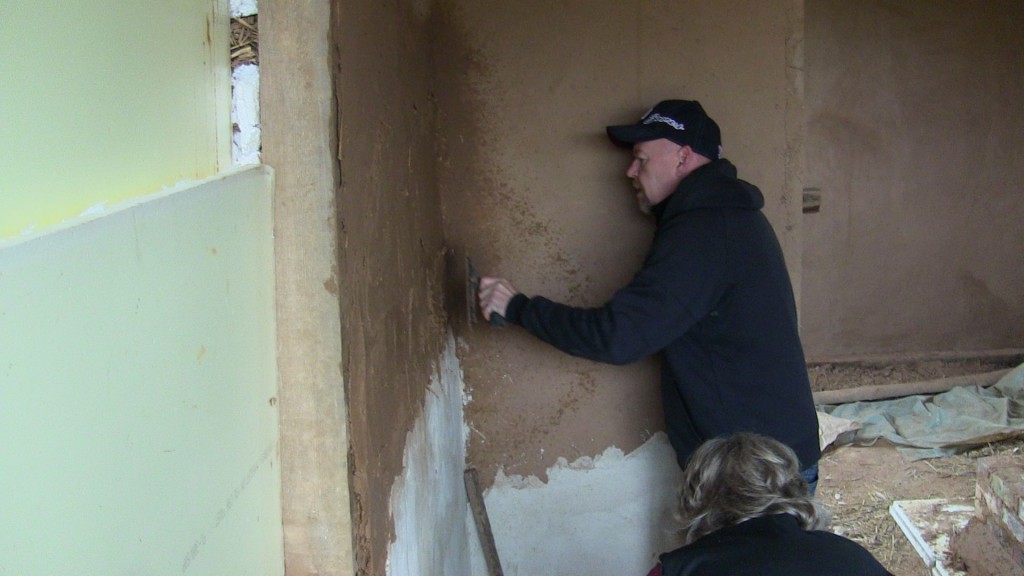 Be sure to check out our facebookgroup for more updates and adventures.
IzReal.eu – It's really you