A windcatcher is a traditional Persian architectural element to create natural ventilation in buildings. Windcatchers come in various designs: uni-directional, bi-directional, and multi-directional. Windcatchers remain present in many countries and can be found in traditional Persian-influenced architecture throughout the Middle East.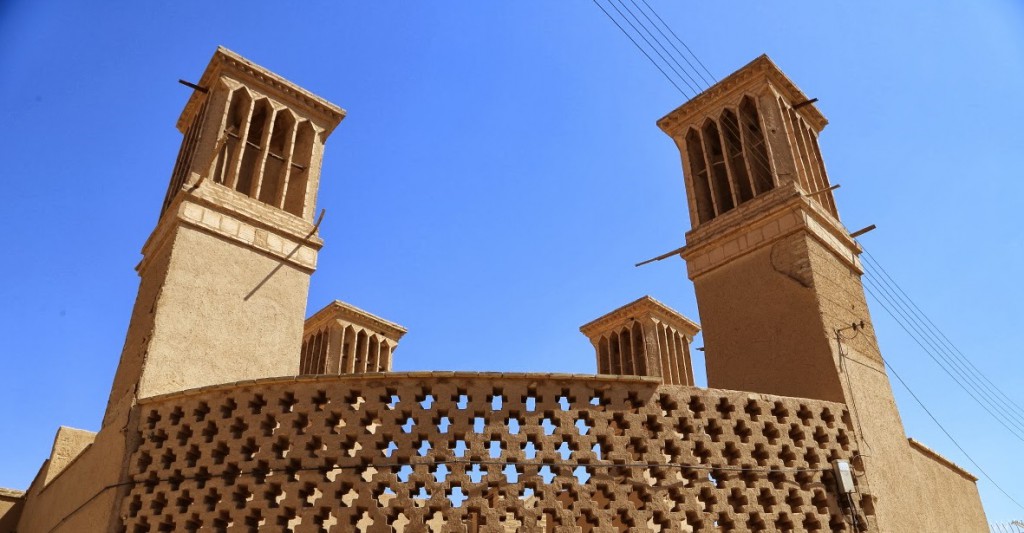 Windcatchers, known locally as Bâdgir serve as ventilation systems, they have given the people of the Middle East air conditioning for thousands of years. Yet despite their primitive appearance, windcatchers could provide a solution for some very modern architectural problems.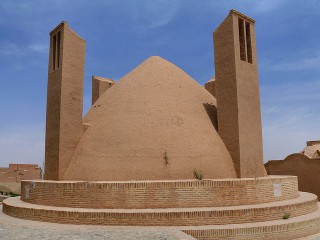 Mechanical cooling systems in buildings are the main producers of carbon dioxide emissions, which have negative impacts on environment and amplify global warming, particularly in hot climate.As there is no need for energy supply windcatchers can be utilized as a sustainable attempt for cooling and ventilation purposes.
The air caught in the windcatchers is circulated down into the bigger area and is not cooled, the circulation gives the feeling of the air being chilled.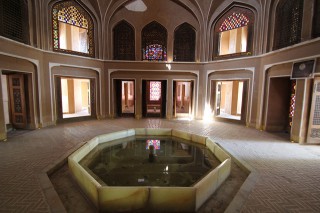 Often the windcatcher will lead down to a water reservoir with corridors leading off in many directions. as the air moves it increases an evaporation cooling effect. The corridors will often have holes at the top, to encourage the warm air to rise and leave the building.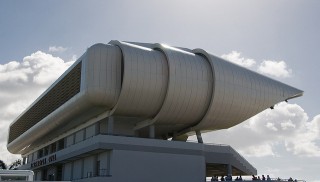 Some associate the windcatcher with mosques, connecting them in some way to the minarets. Yet although the they add to the overall aesthetics the windcatchers are there for a more earthly reason. In Utah (the Zion National Park Visitor Center, picture on the right) this ancient technology has been utilized to catch wind and to help regulate temperature.
They are certainly effective, so much so that they have been used to refrigerate and store water or food at temperatures near freezing even during the hottest months of the year.
In central and eastern Iran the atmosphere is extremely dry, with extreme temperature differences. Hot during the day and freezing at night, windcatchers assist in the moderation of this climate in both homes and storage areas.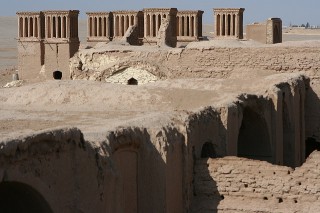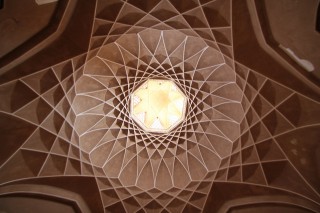 IzReal.eu – It's really you