Timber recycling or Wood recycling is the process of turning old/used timber into usable products. Recycling timber is a practice that was popularized in the early 1990s as issues such as deforestation and climate change, prompted both timber suppliers and consumers to turn to a more sustainable timber source. Recycling timber is the most environmental friendly form of timber production.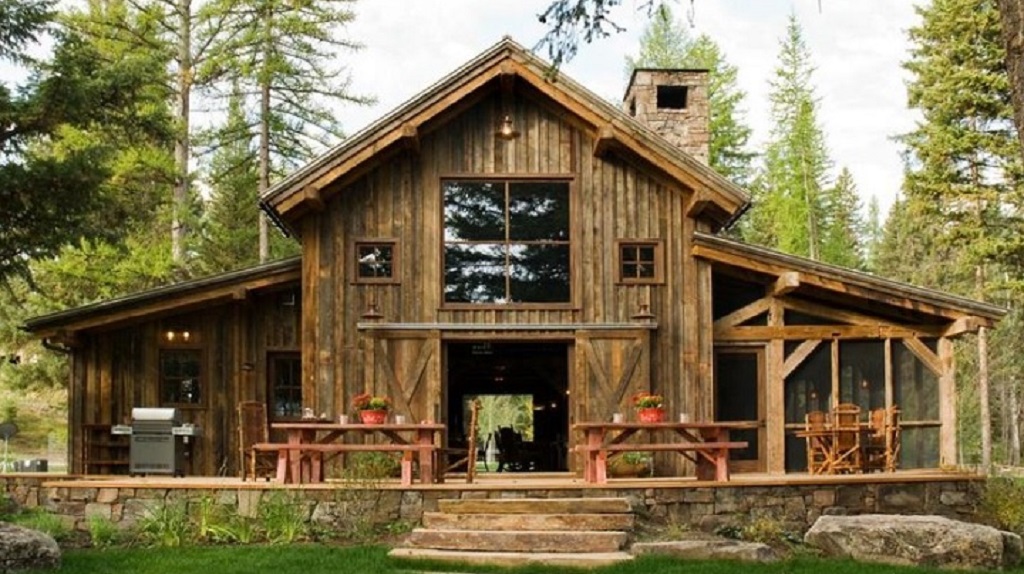 When you use reclaimed wood for any part of a construction or remodeling project, you're giving old wood new life. Helping to preserve forests by bypassing virgin woods for perfectly usable older wood that comes with a story. As many builders strive to be more earth-friendly, reclaimed wood products are becoming increasingly popular.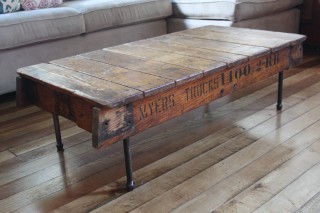 Anyone who is looking for eco-friendly home decor and accessories will appreciate the low impact recycled wood has on the natural environment. Cutting back on carbon footprints during the manufacturing process while creating spectacular, one-of-a-kind pieces distinguishes reclaimed wood designs from all of the mass-produced products on the market.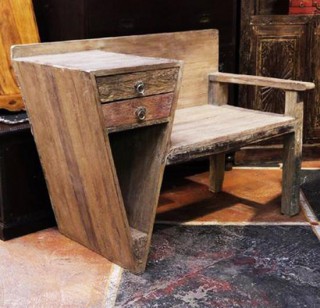 Recycled wood commonly comes from old buildings, bridges and wharfs, where it is carefully stripped out and put aside. Use of recycling timber is not new. As early as 1948, the 100 metres tall tower of the Golm radio transmitter near Potsdam, Germany was built from recycled timber. It stood for 31 years.
The process of producing reclaimed wood uses 13 times less cumulative energy than that of producing virgin wood. When it comes to reclaimed wood versus virgin wood, the choice is simple. There is no better way to acquire strong, old-growth timber or exotic woods and take care of the planet while beautifying your home.
What to look out for.
Wood with tighter grain patterns is stronger and more suitable for beams, flooring and furniture. Tighter grain patterns indicate higher density, meaning that the salvaged wood is less likely to warp during the up-cycling process. Old wood from barns, farmhouses, factories, even snow fence, is potentially great siding for a new home.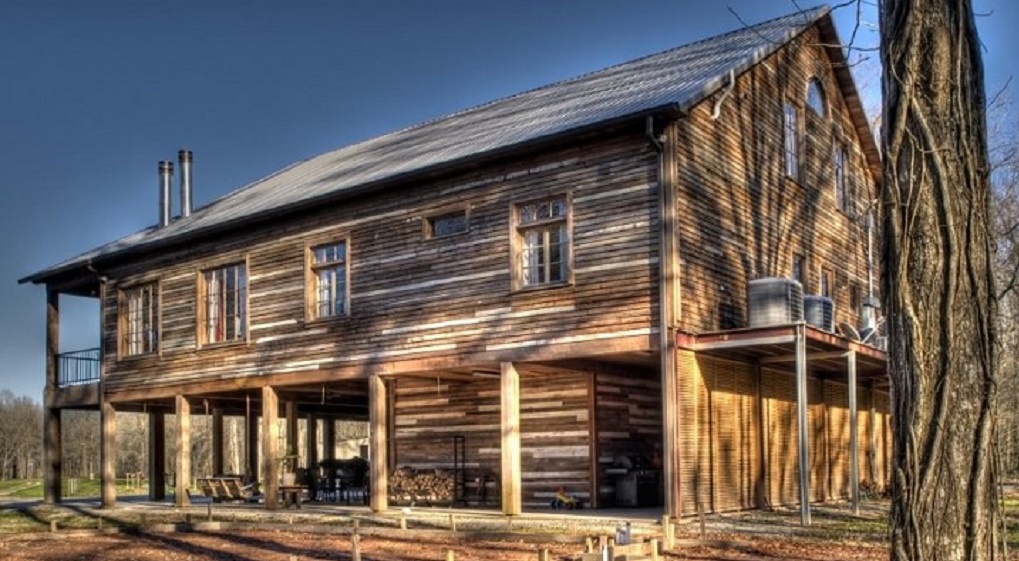 It is best to avoid water-damaged timber when producing reclaimed wood products. When water migrates through timber, it compromises the wood's strength. Moreover, water opens up spaces where beetles can infest and weaken the wood.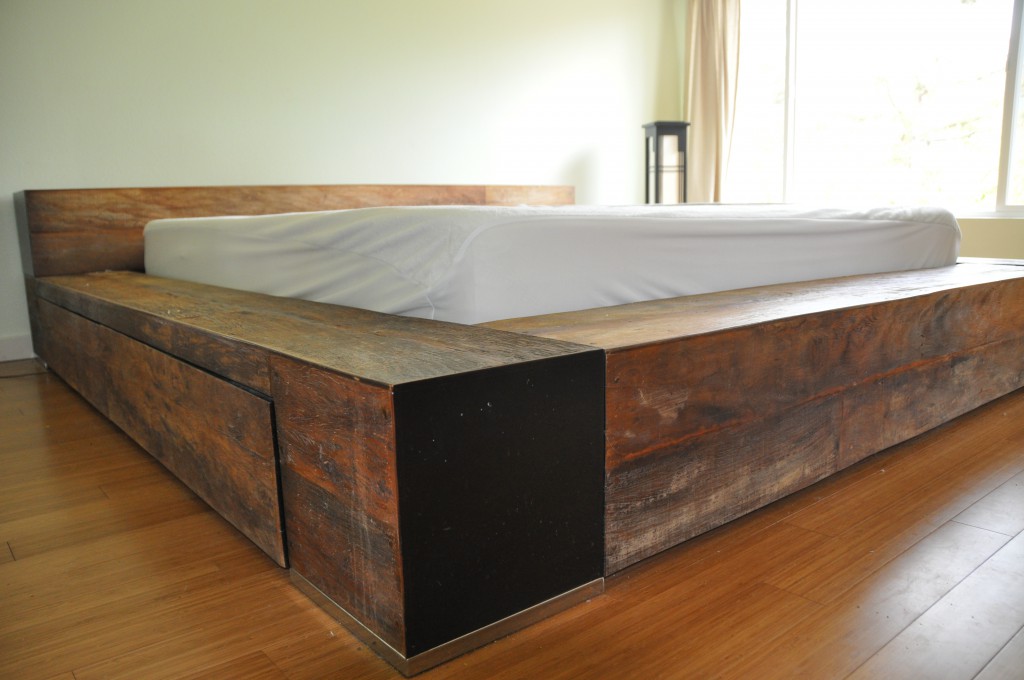 IzReal.eu – It's really you