It is not a secret that furniture which is produced using natural materials is considered not only to be very beautiful but it is also the healthiest choice. The texture of wood, its aroma, and natural warmness all allow an interior to make a small but important step towards nature. The ecological characteristics of such furniture are also a very important aspect.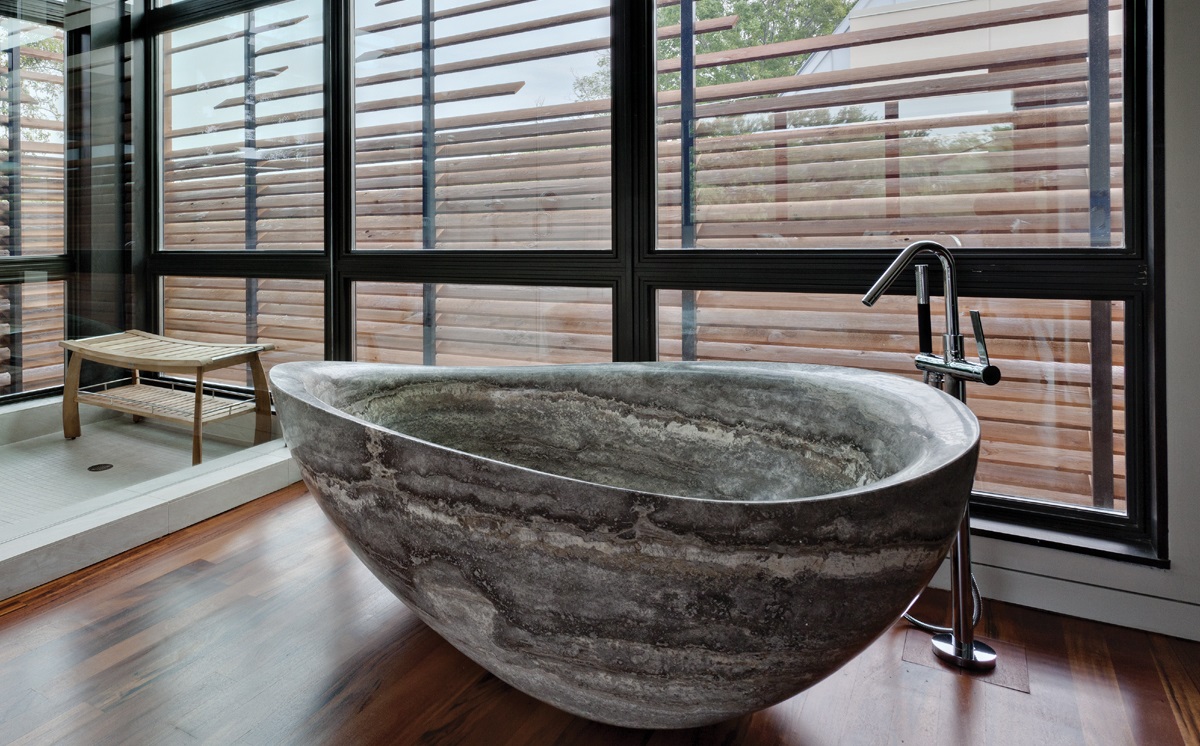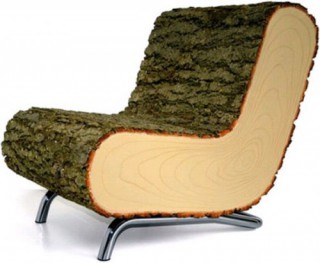 Some people obsess over furniture. Others hardly even notice it's there. One way or the other, making environmentally smart choices in furnishing your home can make a huge difference in your
impact on the planet
as well as your health. The modern sustainability movement has attracted such a large number of innovative designers that it's no longer difficult to find health furniture in your taste.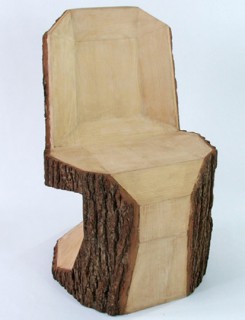 Whether a piece of furniture is made from wood, cloth, metal, plastic, or whatever else, there are earth-friendly options and alternatives.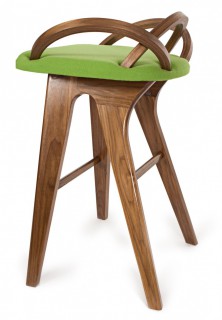 As for wood, wood from sustainably harvested forests, sustainably harvested tree farms, and reclaimed wood are the key ingredient. If wood is taken care of, and sometimes even if it isn't, it can last really long. Reclaimed wood usually comes from old furniture, houses, or other built things that are ready for some friendly reincarnation.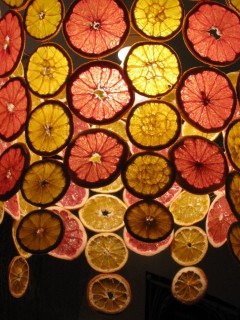 One of the most important but unfortunately often overlooked aspects of products (and this definitely goes for furniture) is durability. If something is tough and/or can be easily repaired, it lessens the chance of the item ending up in the landfill. It  could even save you money in the long run, although initially it may be more expensive.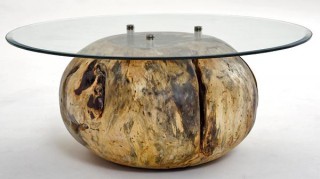 Even recyclable materials if they break (and can't be fixed) require energy and other resources to reprocess and then replace while durable goods that will last a long time can be passed or sold on from person to person.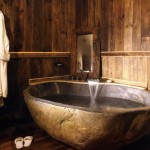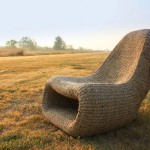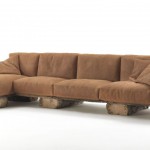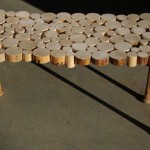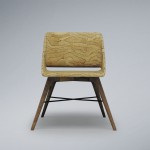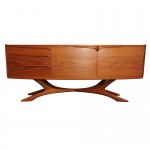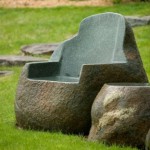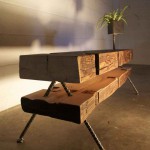 IzReal.eu – It's really you