Cob building gets its name from the Old English term for "lump," which refers to the lumps of clay-rich soil that were mixed with straw and then stomped into place to create monolithic earthen walls. Building with such a versatile material as cob gives tremendous freedom when it comes to interior design. In this article we take a look at some fireplaces constructed with cob.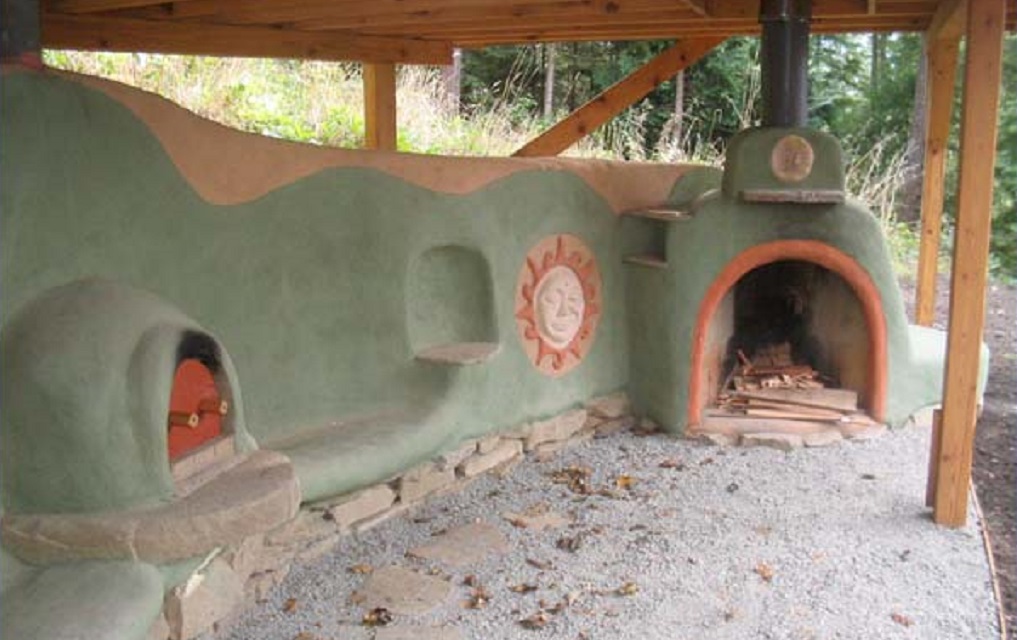 Building with earth has a long and successful history.
Cob construction
is particularly easy to learn, requires no fancy equipment, uses local materials, and can be done in small batches as time allows — making it extremely accessible to a wide range of people.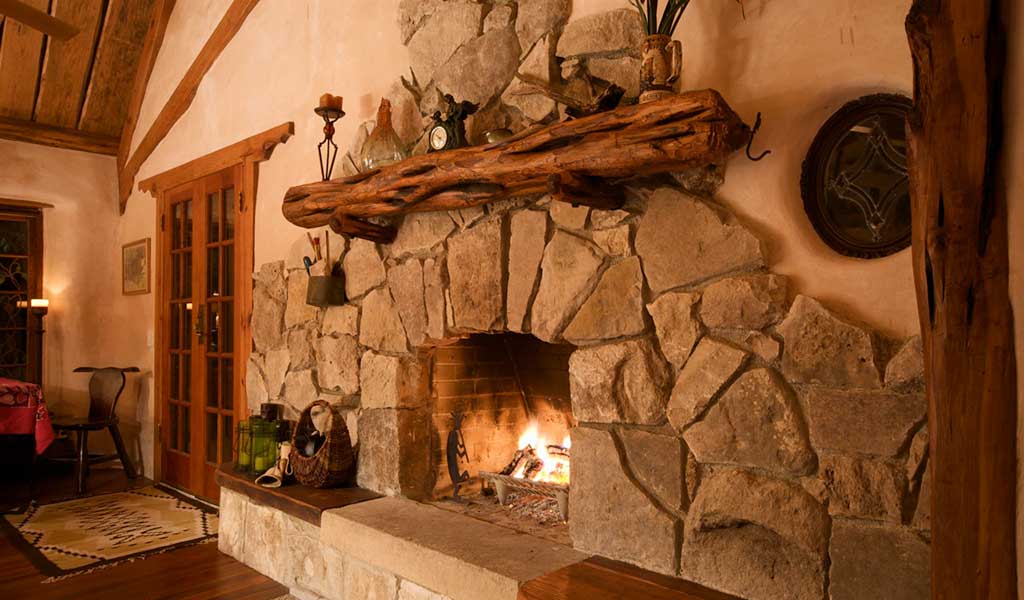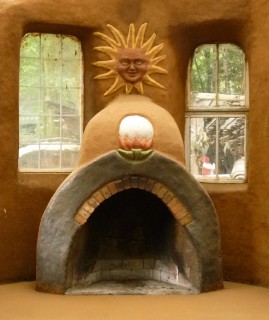 However, with the industrial age came factories and cheap transportation in the West, making brick, milled wood, cement and steel readily available. Mass production led to mass marketing and the promotion of these new materials as signs of progress. The perception of cob as "poor people's material" almost led to its demise.
Today, building your own house is the exception to the norm, and it is almost unheard of to build with local materials. Instead, houses are built by specialists using expensive tools and expensive, highly refined materials extracted and transported long distances, often at great ecological cost.
Cob's thermal performance varies per climate region. While cob is a relatively poor insulator, it also has the ability to absorb large quantities of heat. These properties are valuable in moderate climate regions, but would be a disadvantage in more temperate climates where heat gains will quickly be lost. This weakness of cob can be solved by building interior walls and fireplaces or stoves of cob for mass heat storage while using better-insulating materials for exterior walls.
Everything you build is an excuse to get artistic. Improve a blank part of wall with a carved niche for a candle or a special object. Sculpt a dragon or a nice cozy bench to sit on.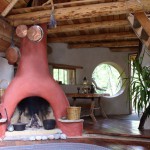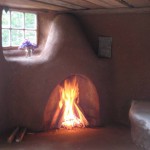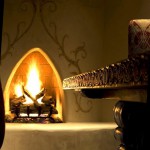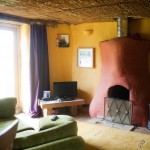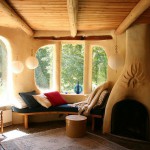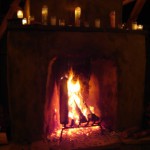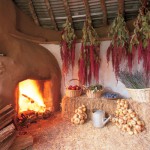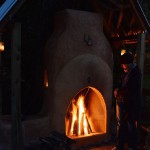 IzReal.eu – It's really you