Let the natural world into the bathroom, as on average 1 and a half years of our lives will be spent in this room, so it might be a good idea to make it a nice place to be.  If you need a respite from your busy life, consider transforming your bathroom into a personal refuge.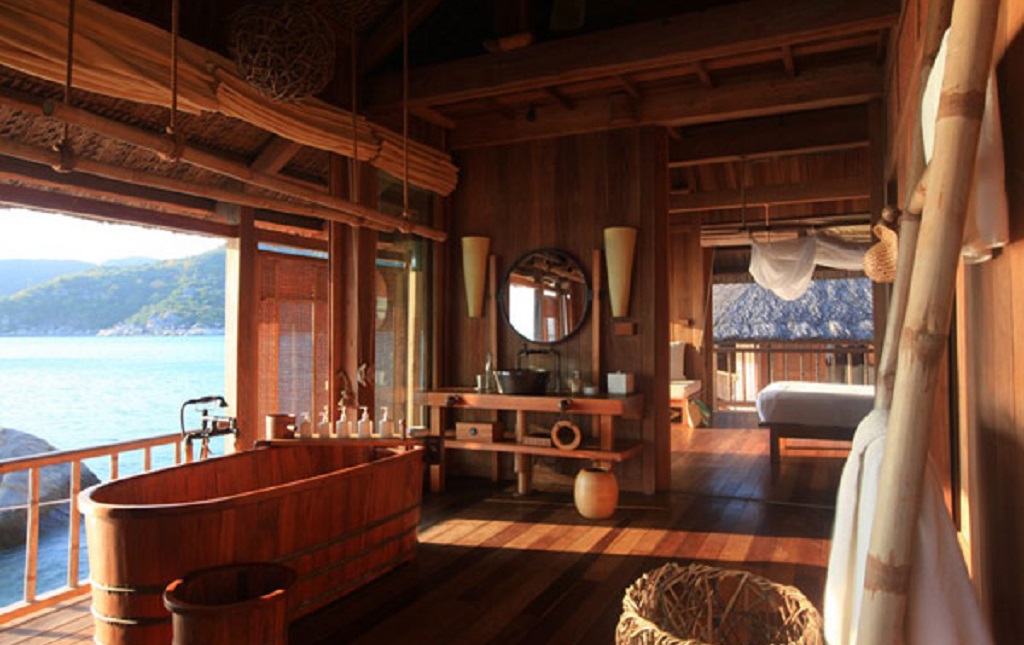 A lot of contemporary bathroom designs are far from natural. All these modern tiles, furniture, lights, hardware are great but they can make a bathroom plain and boring. Adding some natural elements is a great way to make every bathroom look gorgeous.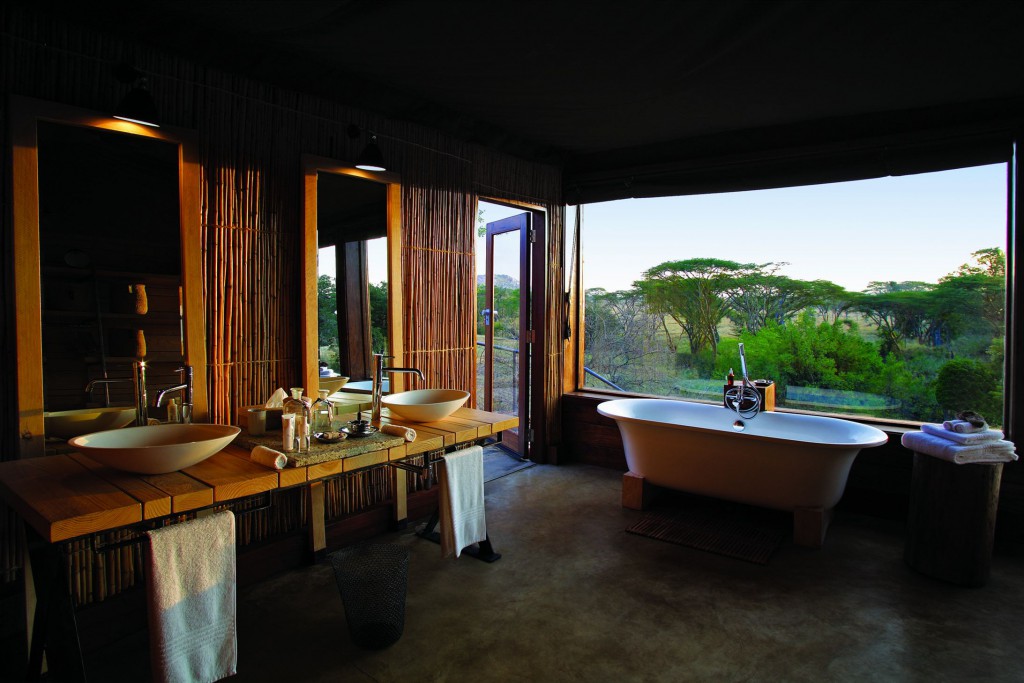 Natural wooden furniture is widely available and affordable to produce if you put some effort into it. Whether you prefer the light, refreshing feel of lighter woods, such as oak or pine, or the rich solidity of darker shades like walnut and wenge, the tactile appeal and personality of wooden furniture will turn your bathroom into a far more friendly and comfortable space.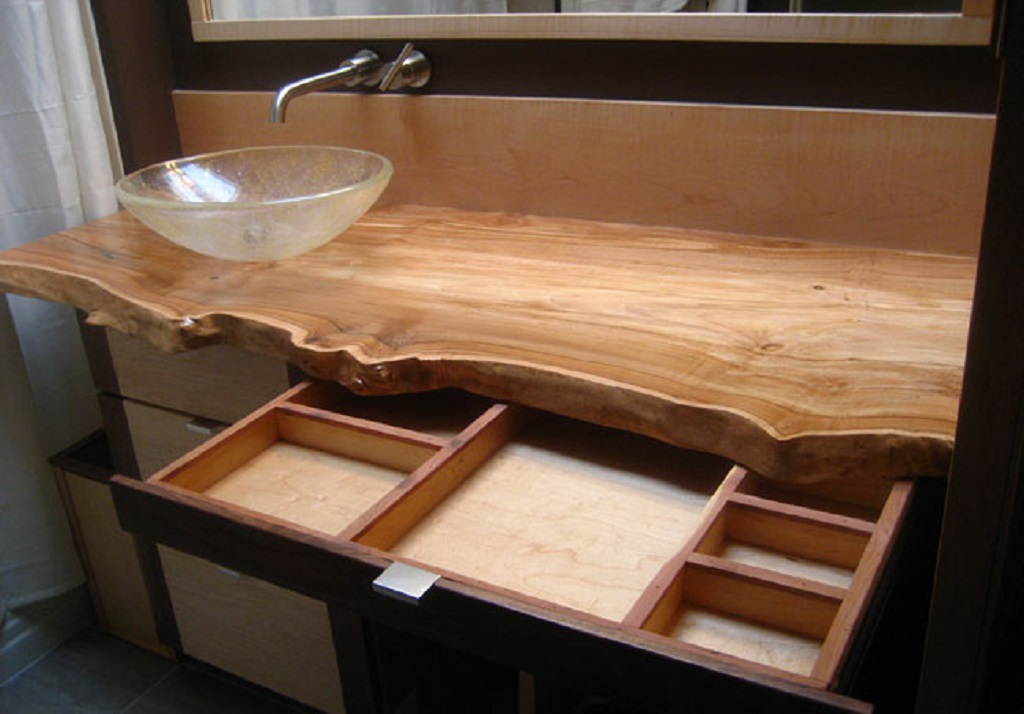 For creating a relaxing, comfortable bathroom, that is both practical and has real panache, natural materials and colors really are hard to beat.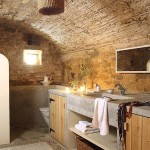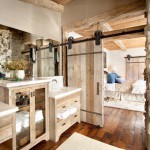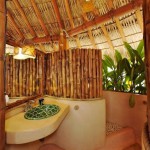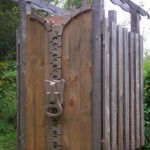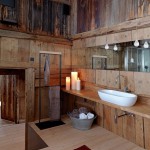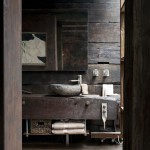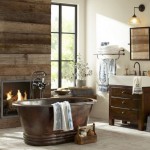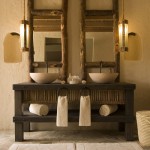 IzReal.eu – It's really you