The Exbury Egg is a temporary, energy efficient self-sustaining work space for artist Stephen Turner in the estuary of the River Beaulieu. It is a place to stay and a laboratory for studying the life of a tidal creek, a collecting and collating centre with integral storage & display areas.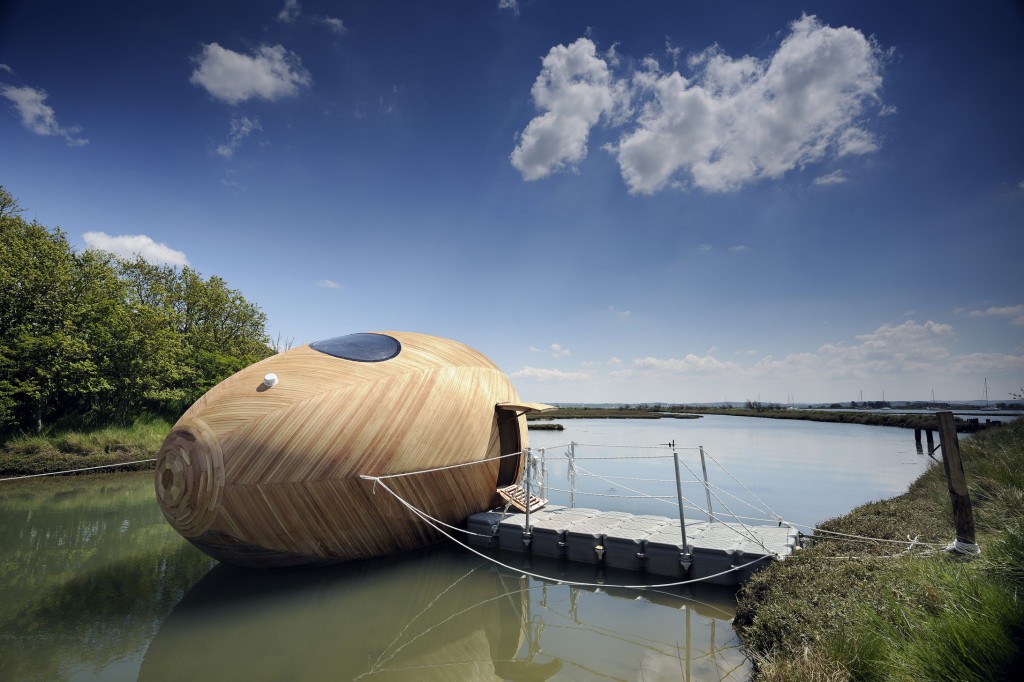 The Egg is 'tethered' like a boat to rise and fall with the tide. The light touch and basic nature of the 'Exbury Egg' aims to re-appraise the way we live; to properly consider sustainably and future use of natural resources. Stephen Turner is interested in exploring a more empathic relationship with nature which reveals the precious and transcendent in everyday life.
The artwork created will stem from Stephen's occupation, developing through direct experience an understanding of local natural cycles and processes and the relationship of the environment to the narratives of human activity in the unending calendar of seasonal life.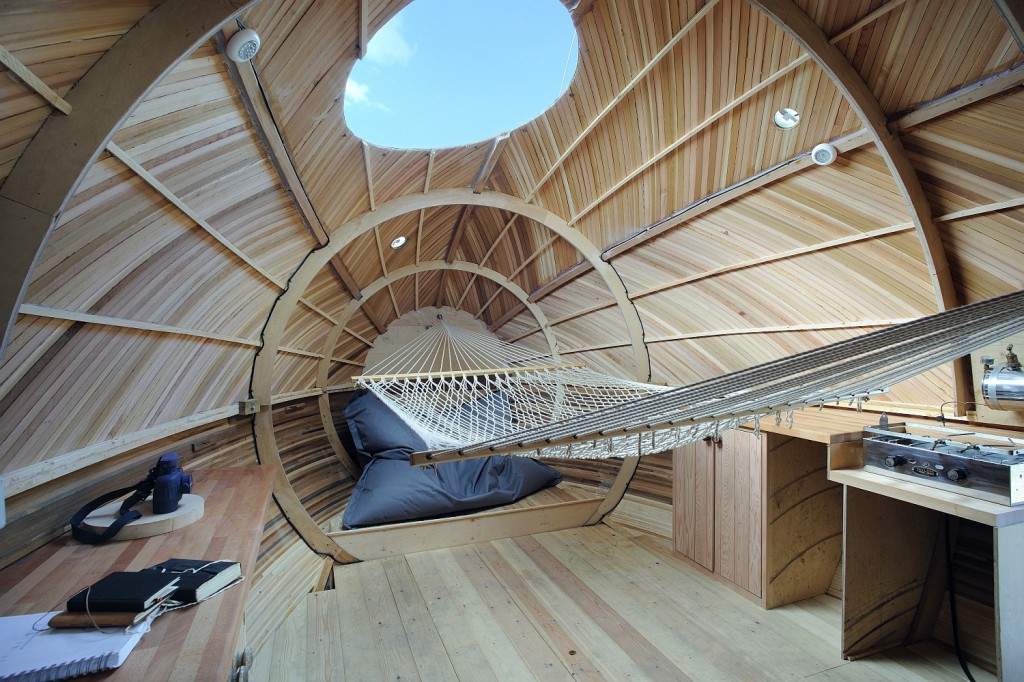 "Climate change is already creating new shorelines and habitats," explains Turner, who has also lived alone in a derelict sea fort for 36 days in 2005. "Established salt marsh is being eroded by a combination of rising sea levels and falling landmass and the entire littoral environment is in a state of flux. The implications for wildlife and for the flora as well as for people are challenging. Raising awareness of the past and the unfolding present of a very special location will be the task, whilst living in an ethical relationship with nature and treading as lightly as possible upon the land."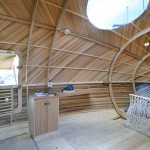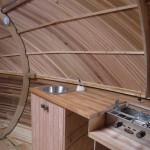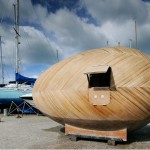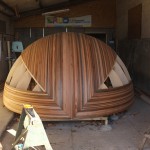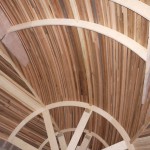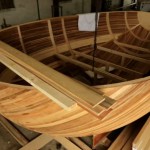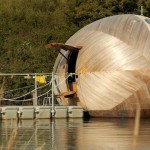 IzReal.eu – It's really you