The cabin is a symbol of simpler times in a complicated world. Its appeal is almost universal. The cabin might be the most straightforward structure in modern history. Basic and functional, mostly just comprised of 4 walls and a roof. Mountains and woodlands are the natural setting for a cabin, but nowadays they can be found anywhere the adventurous builder goes. Either as a weekend retreat or a home, the cabin offers a cozy shelter.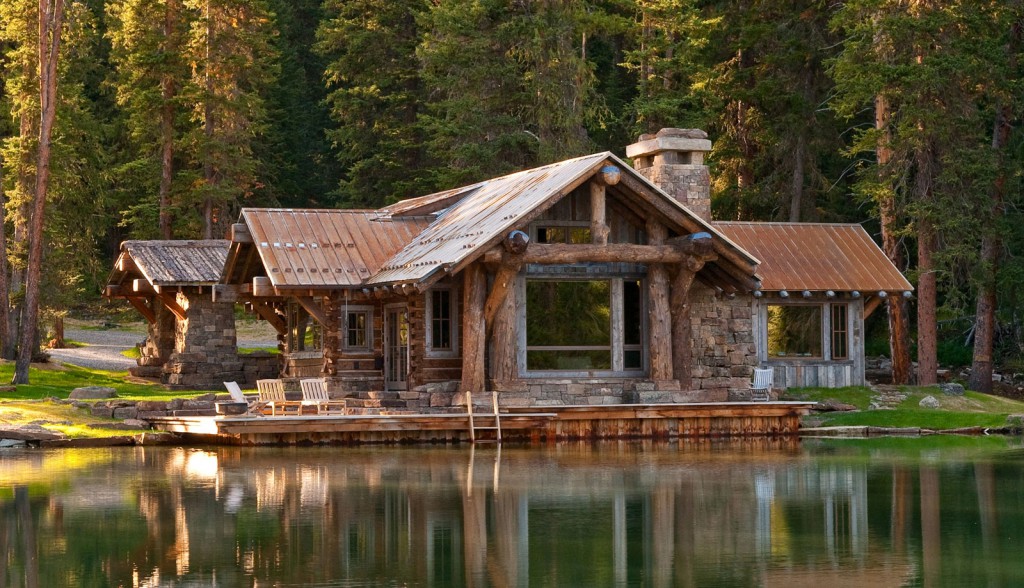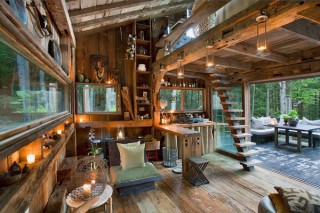 A cabin might at first not sound like a dream home, but a growing number of people nowadays dream of having "a small cabin in the woods." For many, a cabin built in the woods or on a lake would seem to be the ultimate setting for peaceful living, whether as a primary residence or a home away from home.
Although the cabin's rustic nature is reminiscent of simpler times, today's cabins are certainly not a place where one is required to "rough it."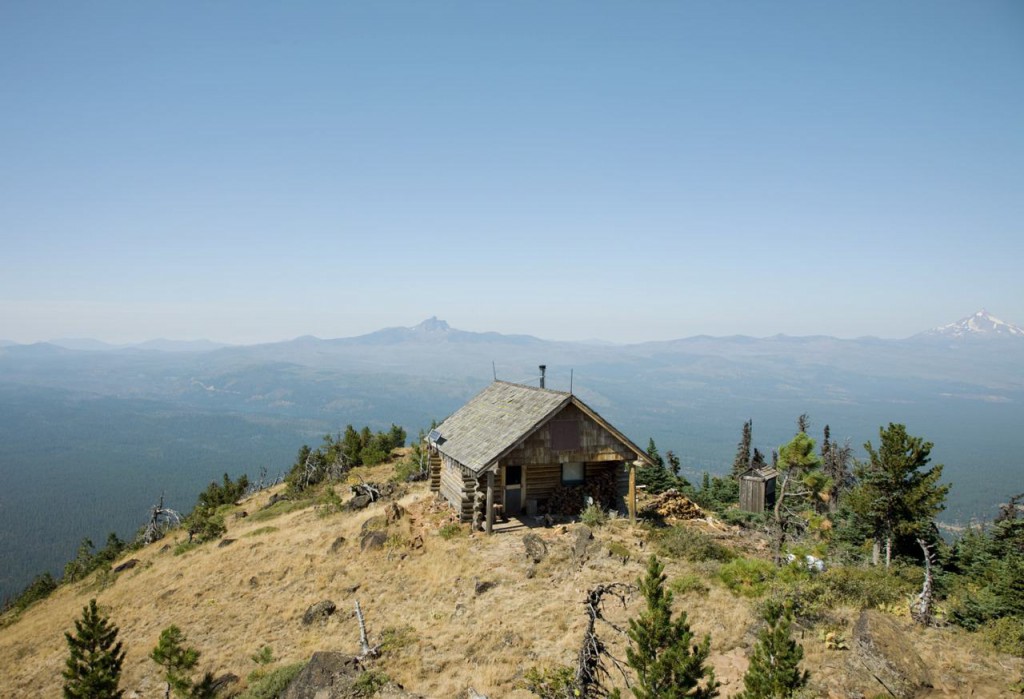 Modern conveniences and luxurious amenities are enhanced by the warmth of natural wood tones and textures inside and out. Whether you're looking to build a small weekend retreat for hunting, fishing or relaxing or just a sizable home, you'll always appreciate the honest, uncomplicated beauty of a cabin.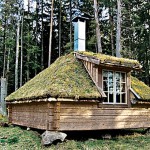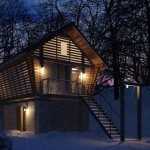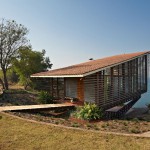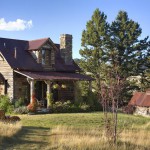 IzReal.eu – It's really you