People have been hollowing out caves to make their homes for many thousands of years. Satisfying a need for shelter from the elements. While many of these ancient structures are still standing, and a few are still inhabited by contemporary residents, there are also people experimenting with the benefits of modern cave living. Underground spaces are naturally quiet and maintain a constant temperature. Plus, their primary structure is all-natural material, and it is as locally sourced as it could possibly be. Cave homes certainly aren't available everywhere and may not be for everyone, but they are a good reminder of what's possible when we think outside the box.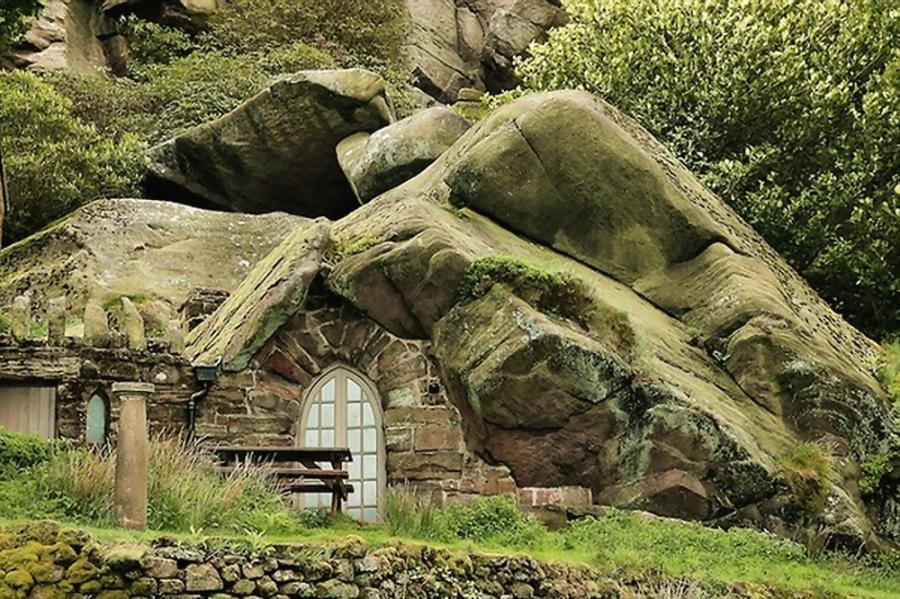 The Rock Cottage consists of three adjoining caves and was built in the 1770s. It has doors, windows, and all the normal home fixtures, apart from electricity and running water, that is. The rocky home embedded in a sandstone cliff is located on five acres of woodlands and gardens in Wolverley, Worcestershire, England.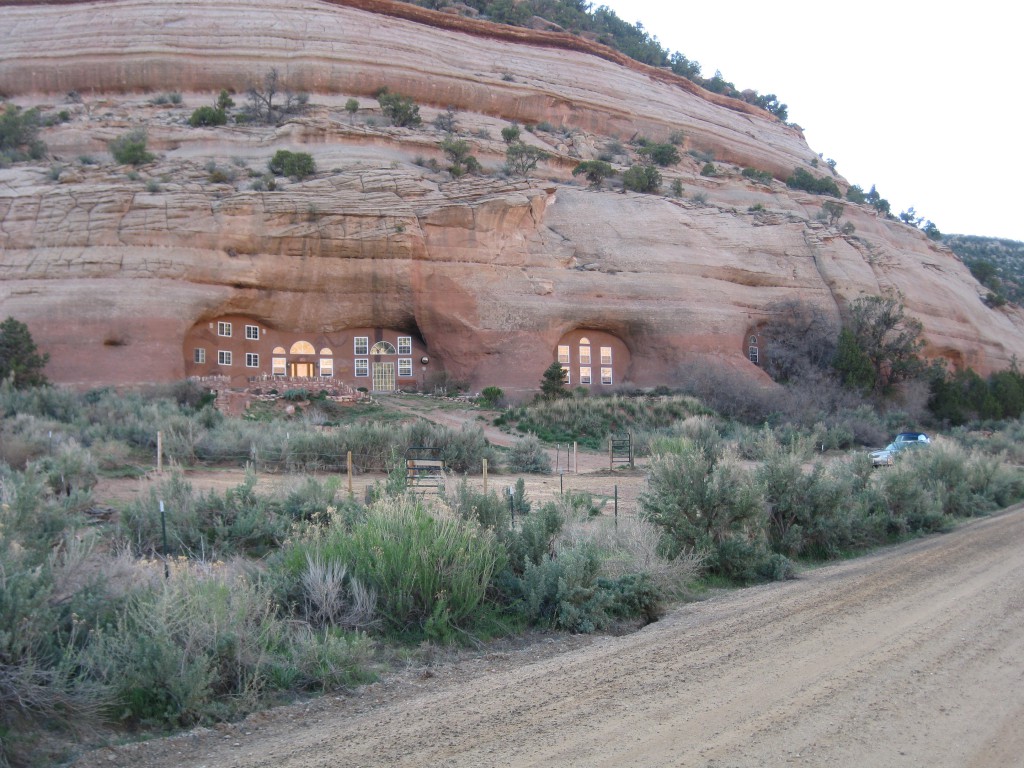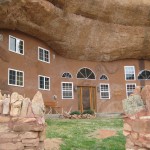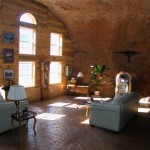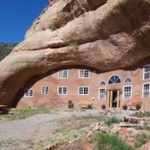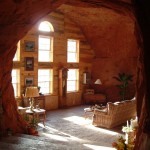 Living large in Utah where the Cave Palace Ranch sits on 100 acres of land, nestled in a majestic red rock cave. Four alcoves house a master bedroom with deck, a living room and dining room, two additional bedrooms, and a sleeping loft. Solar panels provide power and an underground well supplies fresh water. The window-filled facade betrays the home's cave structure with an abundance of natural light.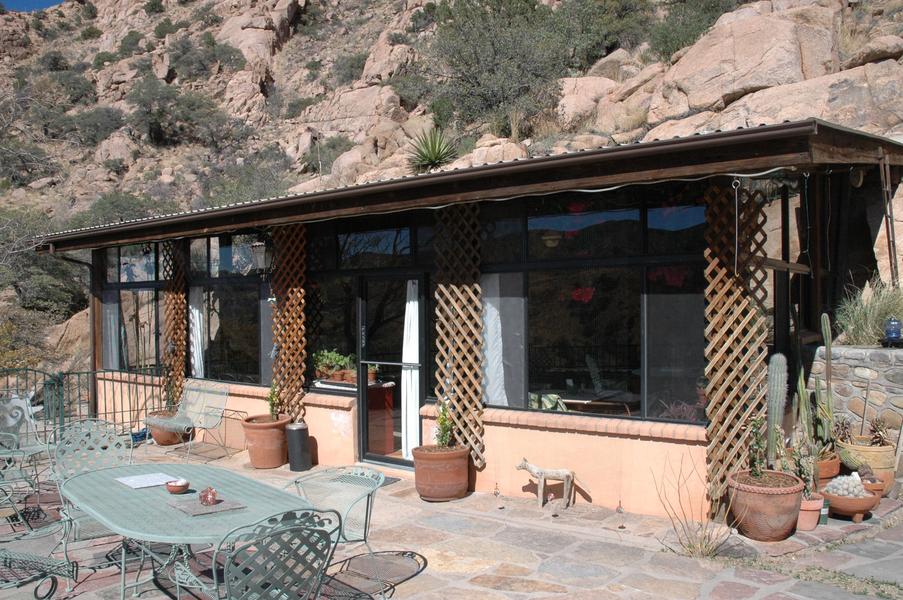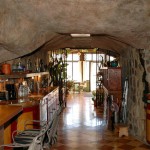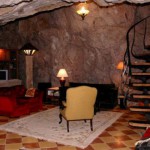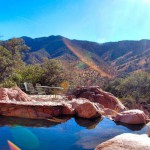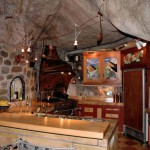 The Chulo Canyon Cave House in the desert hills near Bisbee, Arizona may look like a smallish cabin from outside but it turns into a sprawling cavern that dives straight into the depths of a mountain. The owner-built cave home is just shy of 3000 square feet and has all the amenities of a typical ranch house and while the interior is naturally cooled, a series of natural pools up the hillside makes this cave house a truly unique retreat.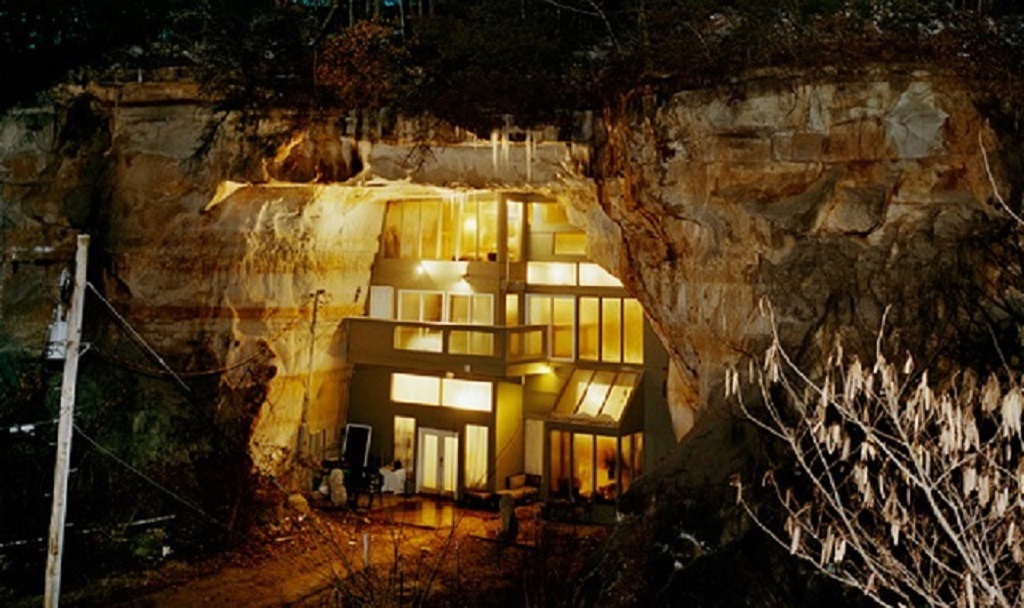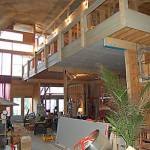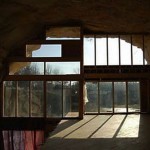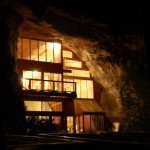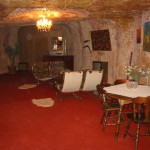 Tucked into a 17,000-square-foot hole left by a sandstone mine in Festus, Missouri is this spacious, beautiful home.  The home boasts gorgeous recycled oak flooring. Inside it appears loft-like and spacious, maximizing natural light with the large windows.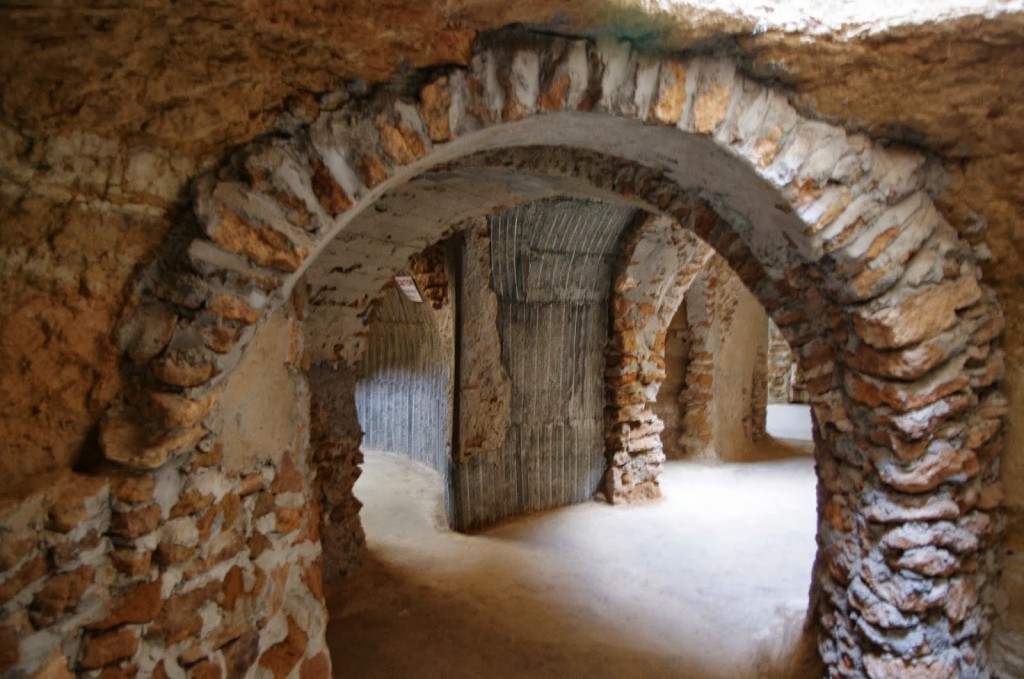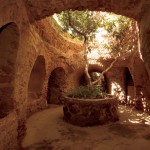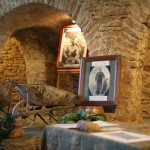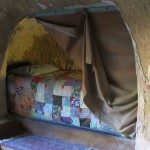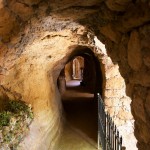 In Fresno, California, the Forestiere Underground Gardens were designed and hand-built by Sicilian immigrant Baldasare Forestiere, a vineyardist and horticulturalist. Starting in 1906, Forestiere spent forty years carving a mysterious underground escape from the San Joaquin Valley's powerful heat. Fashioned after the visions stored in his mind, his caverns are a network of gardens illuminated with skylights, as well as comfortable living spaces, including a kitchen, bedroom and fish pond.

IzReal.eu – It's really you