For those of you with a free spirit or an interest in a more de-cluttered life a gypsy wagon might be the ticket. There are many examples of beautiful wagons, constructed by their owners. Giving them the freedom to move at will or combine the benefits of a tiny house with their desire to travel. A possible added bonus to this approach can also be the less restrictive local regulations when it comes to construction and use of property, however this greatly varies per region/nation.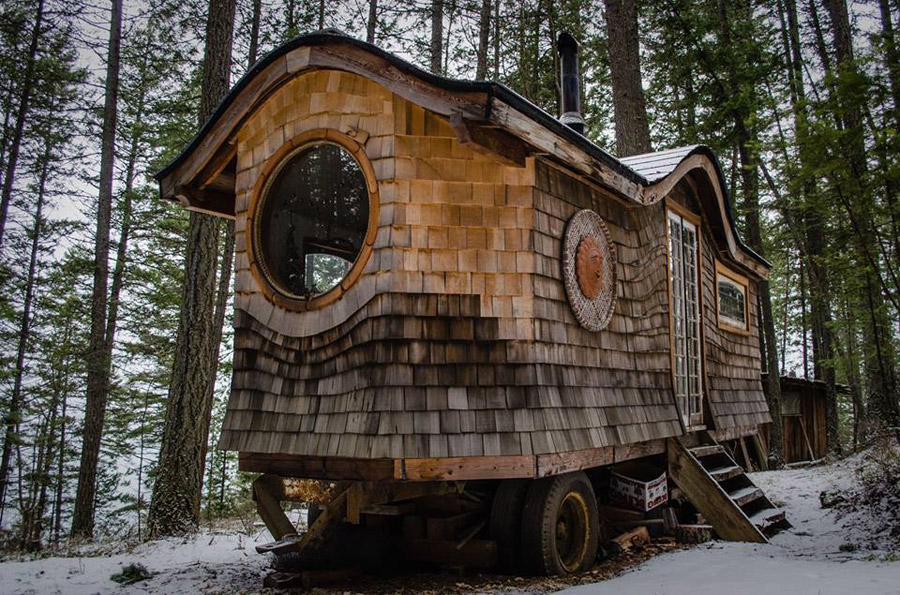 A gypsy wagon, or vardo is a traditional horse-drawn wagon used by British Romani people as their home. The traditional wagons were  highly decorated, intricately carved, brightly painted, and at times even gilded. The British Romani tradition of the vardo is seen as a high cultural point of both artistic design and a masterpiece of woodcrafters art. The heyday of the living wagon lasted for roughly 70 years, from the mid-1800s through the first two decades of the twentieth century.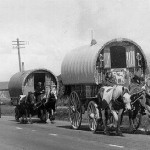 Wagons were first used as a form of living accommodation in France around 1810 by non-Romani circus groups. Large transport wagons combined storage space and living space into one vehicle, and were pulled by teams of horses. By the 19th century wagons became smaller, reducing the number of horses required, and around the mid-to-late-19th century (1840–1870), Romanichals in Britain started using wagons that incorporated living spaces on the inside, and added their own characteristic style of decoration.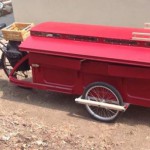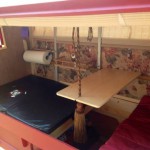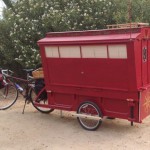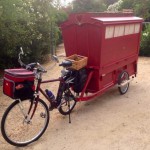 Modern takes on the old gypsy wagon have been gaining popularity and the concept is embraced by DIY home builders and travelers as well as by members of the
tiny house community
. When it comes to building a gypsy wagon there are many options available. One could think of recycling (old) trailers and creating your own space, allowing for the artistic freedom to shape your ideal dwelling on wheels.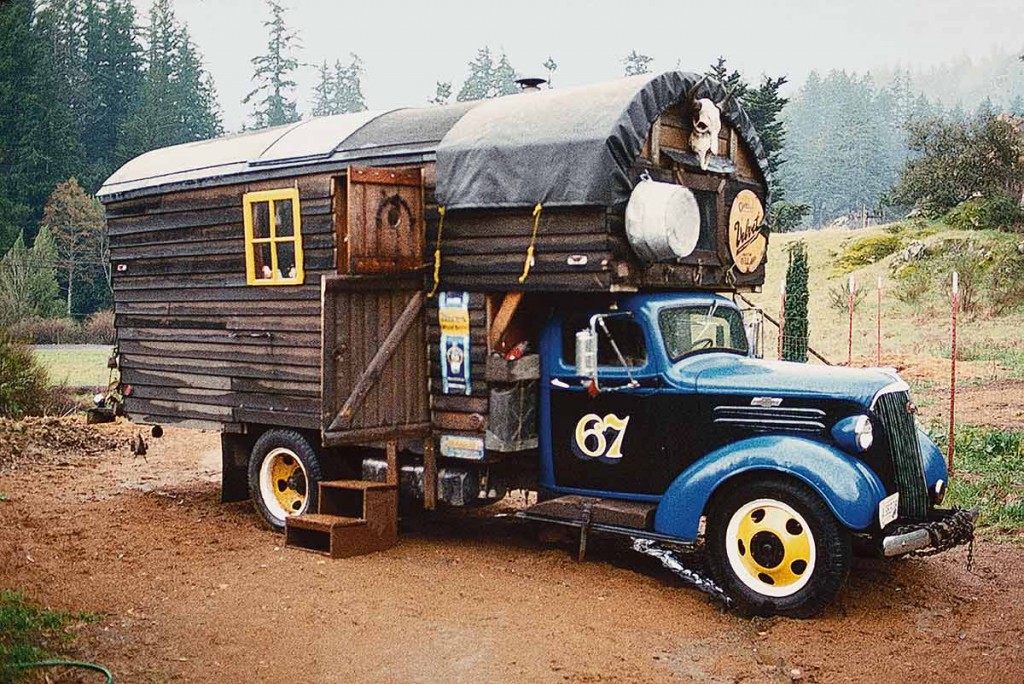 The use of vehicles such as bikes, pick up trucks or even larger trucks are not uncommon as they eliminate the need for horses. The motorized versions of the gypsy wagon greatly increase the mobility and range.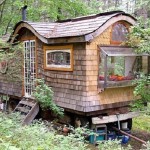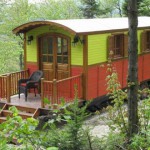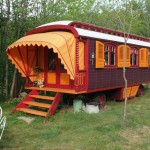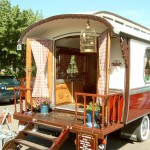 For plans on how to build your own wagon you might want to take a look here, or here. We do advice you to inform yourself on rules and regulations concerning the intended use of your wagon before you start to build.
IzReal.eu – It's really you