1 Man, 10 Stories, 100 Feet, it may just look downright dangerous … yet its creator claims it is divinely inspired by a vision he received in which he was told to begin building a tree house for which he would never run out of materials. 15 years, 10,000 square feet and 250,000 nails and a lot of scrap wood later, this amazing structure towers up over the very trees that support it.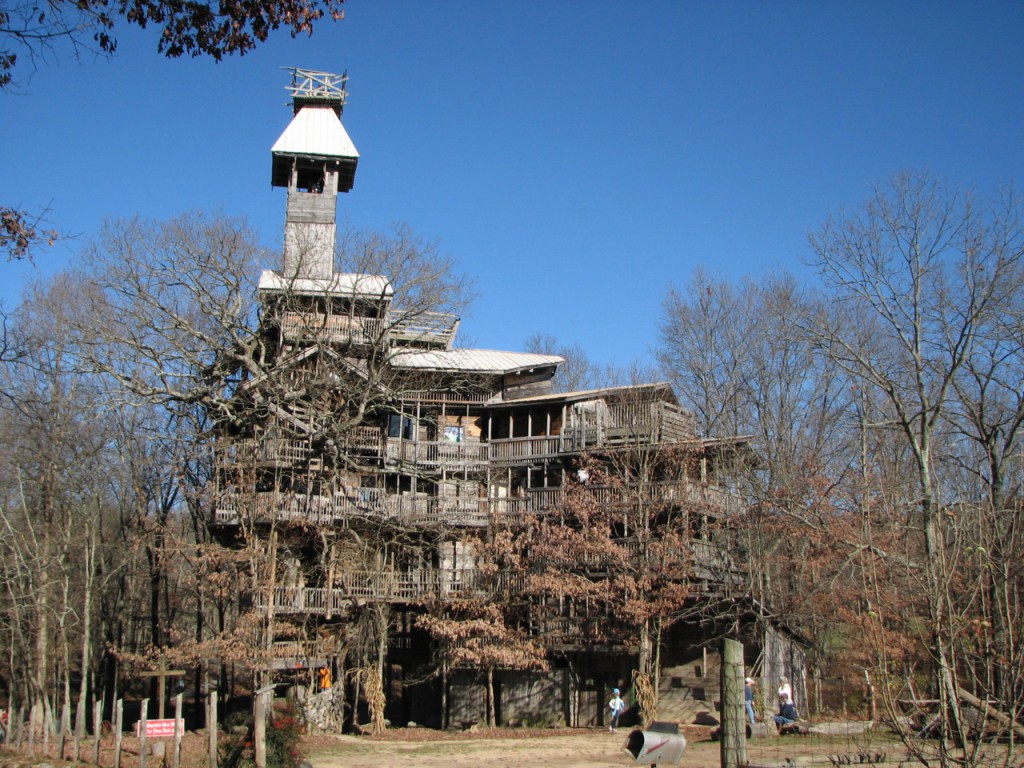 Known as the Minister's
Treehouse
(out of deference to creator Horace Burgess, de facto pastor of the forest) strange features of this phenomenal structure include: a third-floor basketball-court-and-sanctuary combination, a half-ton chime at the very top of the building on top of a penthouse suite Burgess built for his wife as an anniversary present.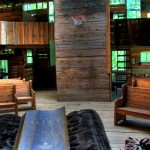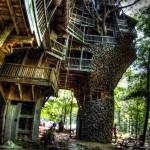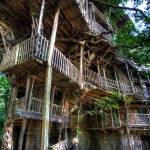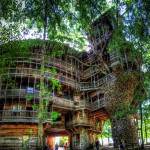 The structure itself seems to fluctuate between highly organized, regular and planned to completely haphazard, chaotic and unstable. Perhaps as weird and wonderful as anything else this unique building has to offer: essentially the entire tree house was open to the public, provided they obey simple no-smoking rules and respect the structure of course.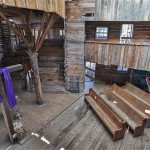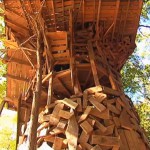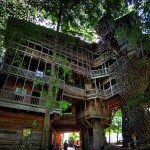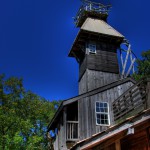 The huge tree house was closed by the state Fire Marshal's Office as a fire hazard in August 2012. Since then, friends and supporters of the tree house's creator, Minister Horace Burgess, have been trying to get the unwieldy structure back to code. At the time of writing, the tree house remains closed to the public.
IzReal.eu – It's really you