This modern farmhouse is an adaptive reuse of an abandoned World War II airfield. Old barracks for the USAF 381st Bombardment Group have been transformed into functional areas for the new house and sit proudly next to this new farmhouse.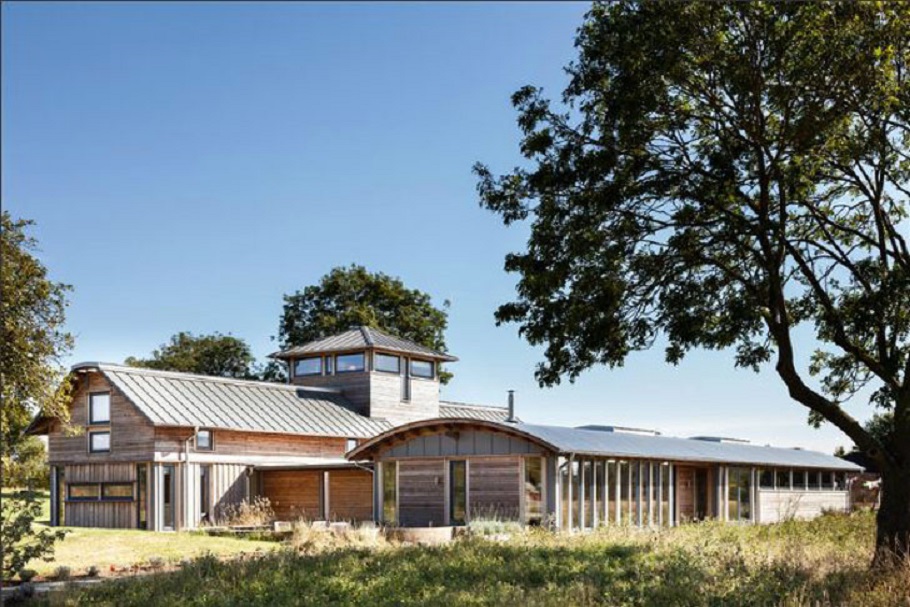 Recently, a local Essex family purchased the decommissioned air base that once housed the 381st Bombardment Group with plans to turn it into a sustainable farm. Essex is located in the southeast corner of England near the English Channel. On a clear day, one can see the European coastline, which was obviously why the US Air Force built a number of air bases for bombers and fighter escorts on this location during World War II.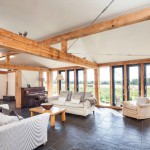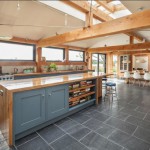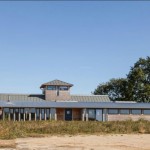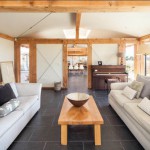 When they reached their new purchase, the family found the premises were dotted with the remains of old Nissen huts (known as Quonset huts in the US) but lacked an actual farm house. Working with architect Cameron Scott of Timberdesign they were able to re-purpose one of the air base's old barracks and add a family living space to create a sustainable home that is energy self-sufficient. The new farm house even includes a tower that offers panoramic views of the entire property and serves as a reminder of the days when airplanes flew their missions from this very location.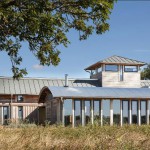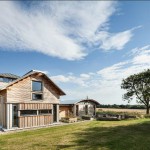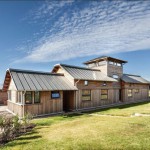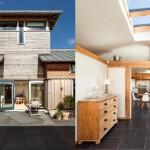 Scott's design features heavy Douglas fir timbers and metal supports. This allows for the open floor-plan the family preferred. A 40kW photovoltaic array coupled with passive solar design, a solar thermal system, and biomass energy conversion all help make a home that meets the spirit and performance standards of the Passive Haus movement and the Zero Emissions Building initiative in Norway.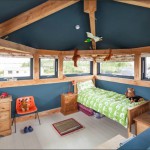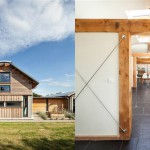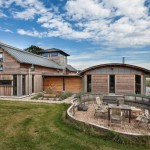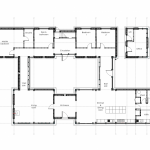 It is difficult not to admire the amount of creativity and vision that allows an abandoned Air Force base to be transformed into a new farming operation, complete with a new, ultra energy efficient farm house.
IzReal.eu – It's really you