A "handmade" house is perhaps the antithesis of the machine-made homes many of us know today. The hand built movement blossomed in the second half of the last century, with architects, untrained builders, and designers going into the country and making their own homes in protest against the turbulent events of the time.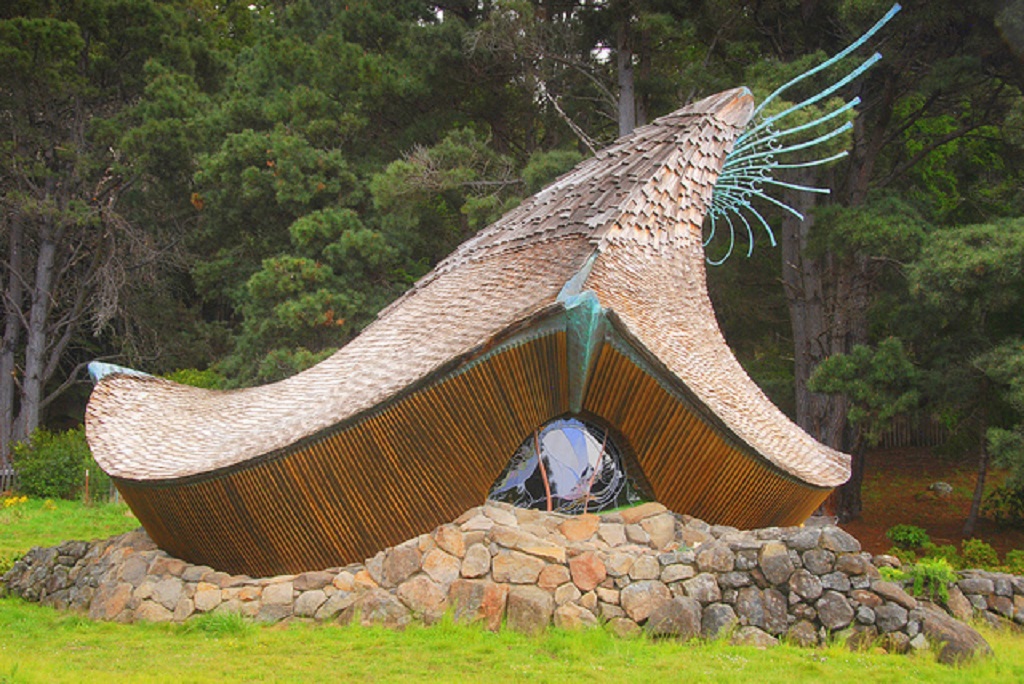 This type of building is once again gaining popularity, by those going
off the grid
, try their hand at
homesteading
or through establishing eco-villages and
intentional communities
.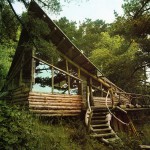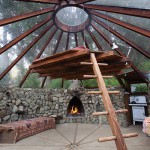 By turning their backs on the mainstream, they embrace pioneer and vernacular architecture. Using reclaimed materials and architectural salvage, giving each space a distinctly human touch.
The imaginative property in the pictures above and below was built entirely by hand by artist and farmer Colin Stokes, aged 68, who today said he originally planned to build a rectangular hay store barn – but 'got a bit carried away'. full story here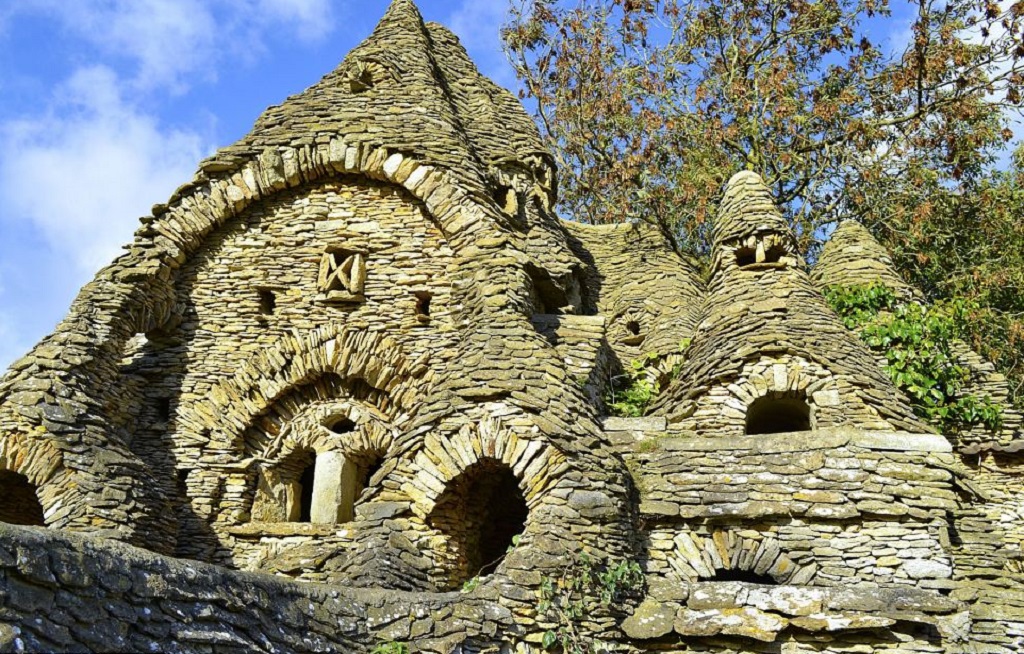 Building your dream home can be one of the most exciting and rewarding projects you can undertake. Getting the opportunity to plan out each step of the process and make the decisions about your building project is a big responsibility, and can be overwhelming.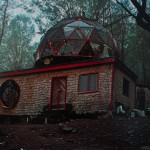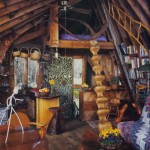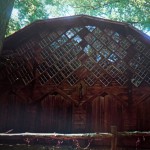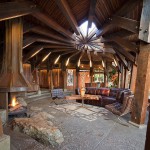 Hand built houses seem to have a more liberal approach, while being labor intensive this characteristic also helps to prioritize and do require a persistent personality. Homes grow and change according to the needs of their owners, a house can be a constant work in progress, open to the next adaptation to suit the desire of the owner/builder. Accommodating a growing family, or downsizing when the need arises. Making efficient use of space and resources and being totally in tune with its climate and environment.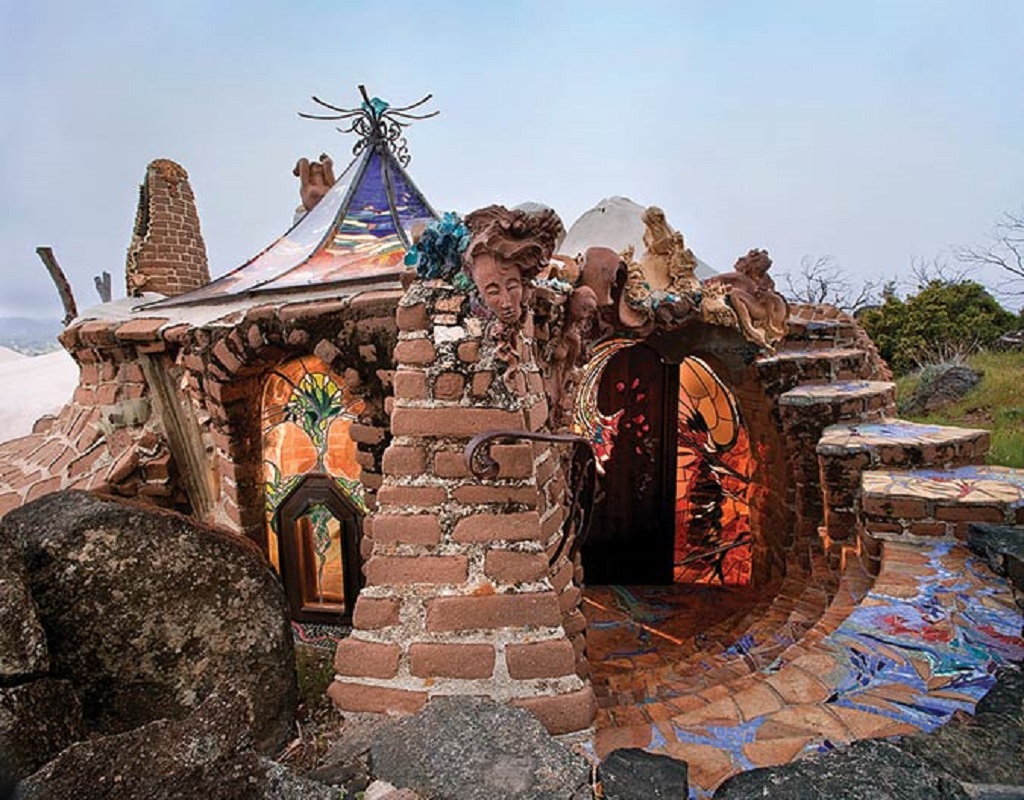 IzReal.eu – It's really you