Nestled in the hillside of Virginia mountains, the farmstead of David and Lisa Wallace received Passive House Certification. This is a net-zero-energy home; it can be heated on the coldest of winter nights with the energy required to power two hair dryers.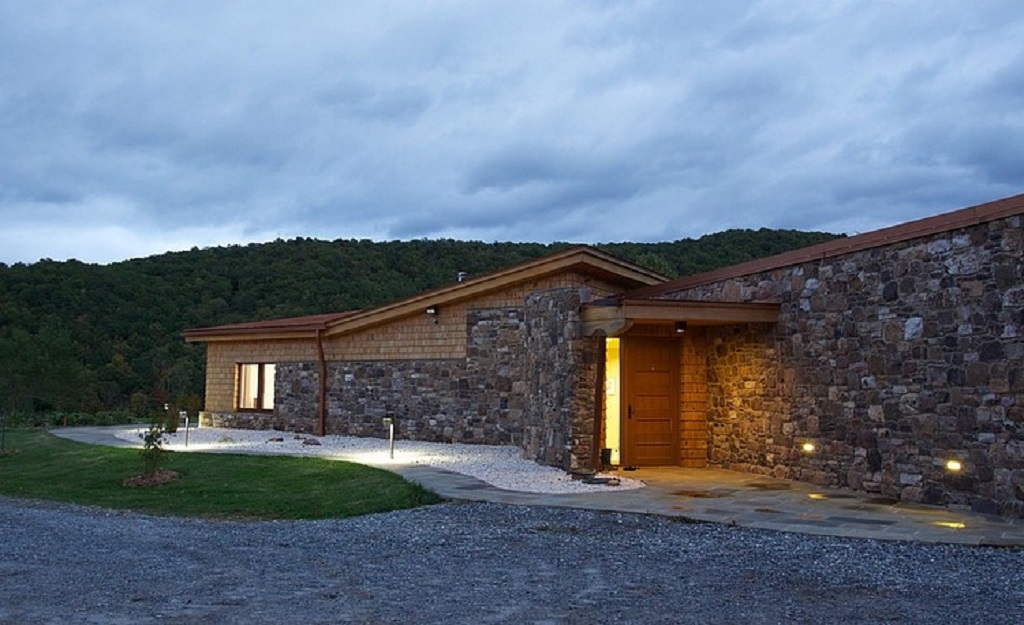 Whereas many residential architectural projects start out with a basic conversation, such as about the number of bedrooms and bathrooms required, this project kicked off with a talk involving farm animals. Architect Jesse Thompson of 
Kaplan Thompson Architects 
recalls they were approached by their clients with a simple request: "We want a house where our
sheep can graze on our roof
."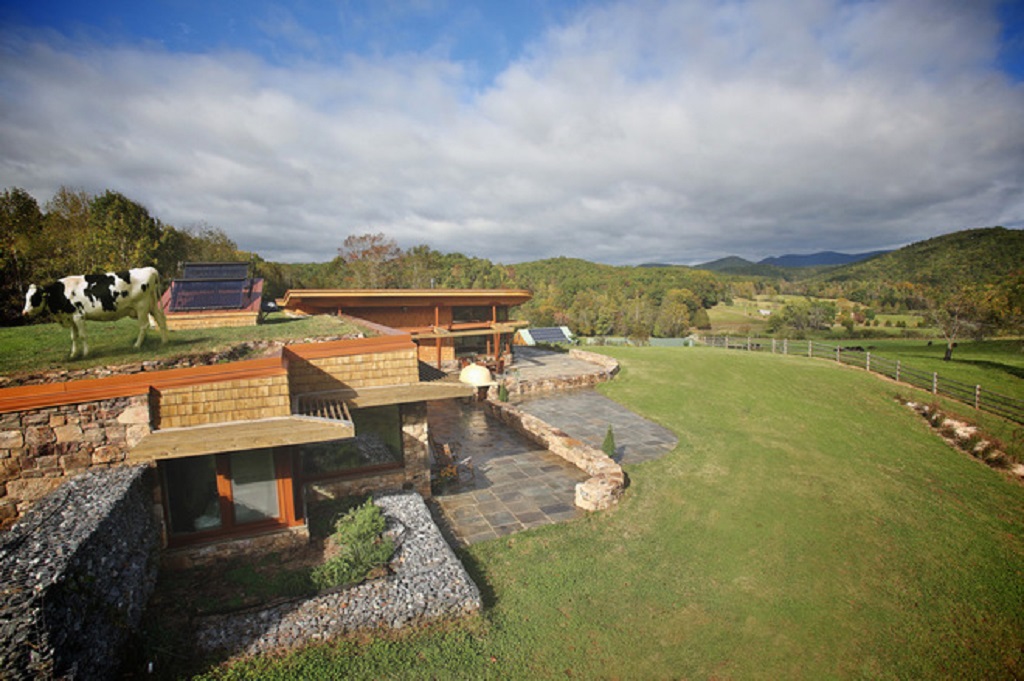 David and Lisa Wallace left the U.K. and built a homestead on 104 acres nestled against the Blue Ridge Mountains in Stuart, Virginia. The house is not only the Wallaces' dream home, but is now a working farm where they raise water buffalo for cheese production.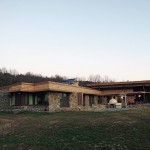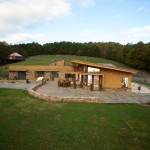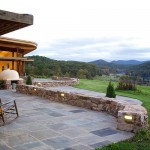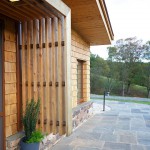 The architects bent the floor plan to carefully fit the contours of the field. The slope of the hill faced east, so they extended the living and dining room out onto the crown of the hill, raising a broad bank of carefully shaded windows to the south to capture more sunshine during winter in order to capture more sunshine during winter.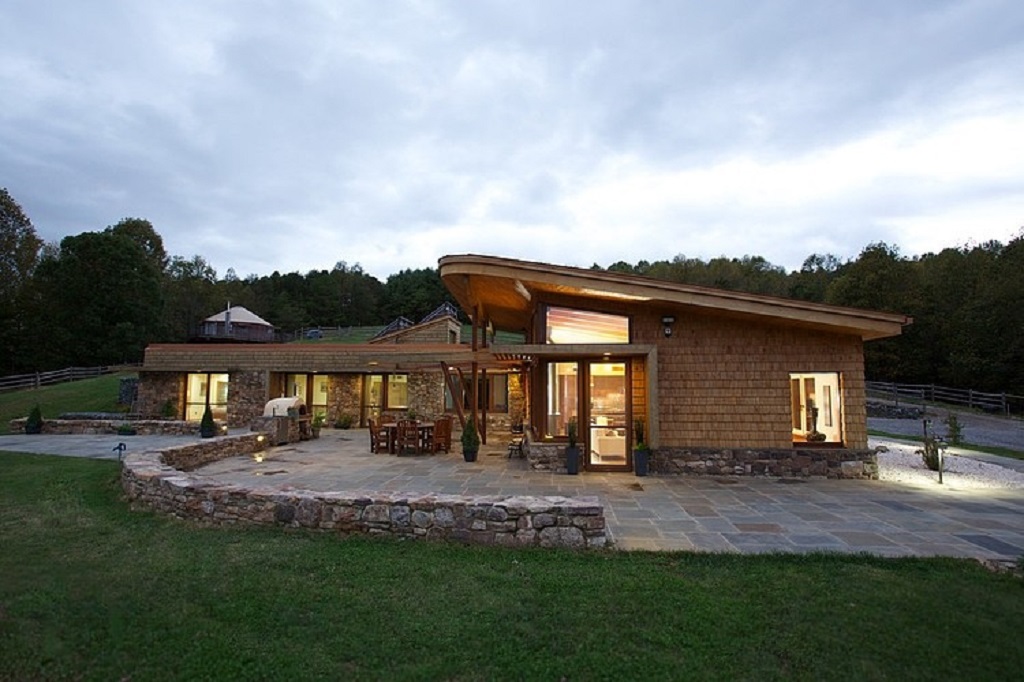 A 12 kW photo voltaic array on the barn supplies the energy the farm needs, making the house fully energy positive. The property is well supplied by well water, and all pumps and fixtures were carefully picked to ensure that the water use wouldn't consume too much power generated by the energy systems.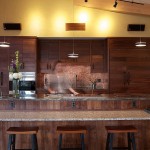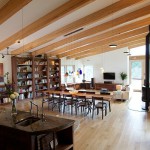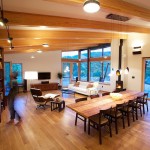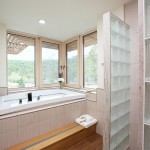 Local, healthy and sustainable materials were specified throughout the project. The building is insulated with cellulose insulation and water-blown EPS, and there were strict limits on Formaldehydes and VOCs. All flooring is local white oak, the cabinetry is Virginia black walnut, and American Clay Paint is used throughout the project.
IzReal.eu – It's really you