Sometimes normal is good, sometimes it is boring. When it comes to houses most of us seem to think square boxes work well enough. This however is not always the case which leads to some very interesting and often quite beautiful structures.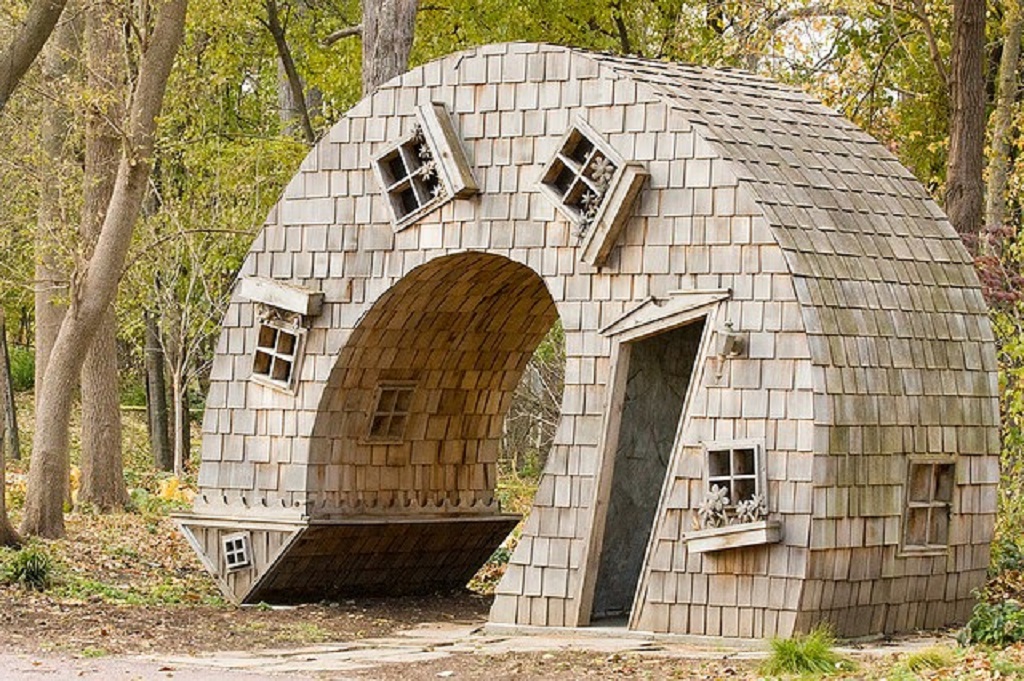 Since humans began
living in caves
, they had the urge to
decorate their dwellings
.
For most people, it's an understandable wish to beautify and embellish their homes,
surroundings and environments
.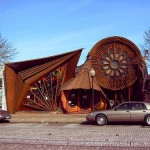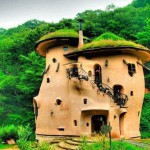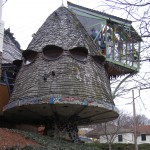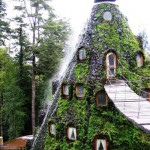 When describing the dream home, we each have in mind our own ideas and designs. We are all unique and different and this is why each person envisions a space differently.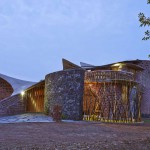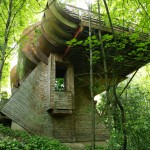 Some people like to keep things simple and classical while others prefer a more adventurous solution. This has sometimes resulted in the creation of some very unusual and intriguing homes.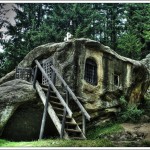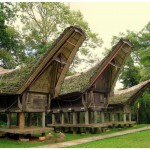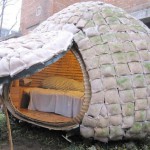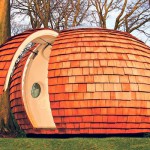 For some people, it becomes a life quest, a way to articulate a vision and to validate a life. It's an attempt to make a dream a reality and to share that dream with the world.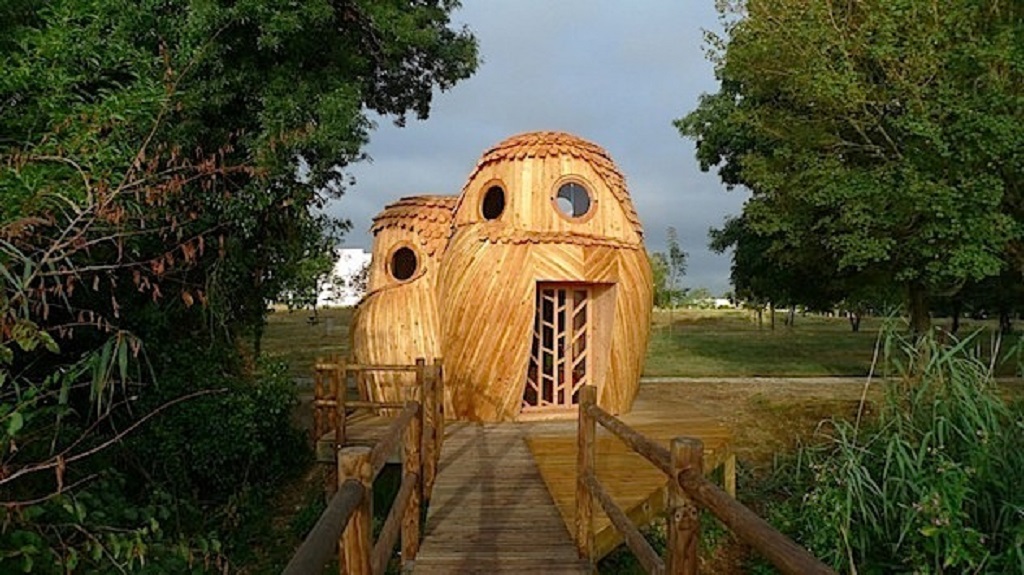 IzReal.eu – It's really you