We offer excellent firewood at very competitive prices for wood fueled stoves and boilers. All of our firewood is harvested sustainable and is sourced locally through a collective of private landowners. All forest is maintained at a sustainable level and the collective invests 20% of its proceeds in reforestation. We offer seasoned as well as fresh cut wood from species selected for their burning characteristics.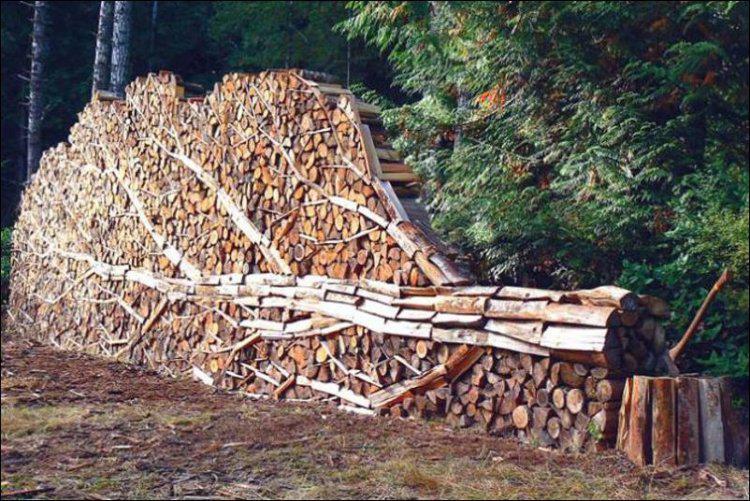 Due to our sustainable methodology in our harvesting processes we do not have a constant availability of seasoned wood. If you are interested in our firewood it is possible to place an order of your required species from our selection, specify desired length of logs and other specifications you may desire. We will inform you promptly on availability, cost and other specifics.
We welcome traders and large quantity foreign buyers.
Write to us at: info@izreal.eu
Currently we can take orders for: Birch, Ash, Beech, Alder, Oak, Pine
More on firewood selection can be found here
More on firewood storage can be found here
More on building an efficient fire can be found here

IzReal.eu – It's really you