IzReaL.eu is always in need of support to be even better, after all it is really you which makes the difference.
We are asking you to help us realize our dream and to contribute to the further development of our project. You can do this by donating and/or sharing this with as many people as possible; use facebook, twitter or whichever platform you are connected to. If you are considering participating in an intentional community it is possible to join our project and perhaps even build your own natural home. For more information . Email: info@izreal.eu
Here are a number of ways for you to directly support our project.
-Project funding
Zoning for Natural Building site
As some of you know, part of our project is the development and zoning of 2.5 hectares of the acquired grounds to accommodate a maximum of 10 naturally built homes with a maximum size of 80m2. We have the permission from the local authorities to change the zoning of 2.5 hectares of our property if we carry out the required procedures, surveys, and other assorted legal issues common to such development.  Much more about natural building and its advantages can be found on this website.
Our goal in regard to this part of the project is to enable a greater number of people (max. 10 families) to build their own natural home (up to 80m2 ) without any further need for planning and building permission. This will enable people to live without mortgages, loans or other, in our opinion, perverse excesses of the current financial system.
To change the zoning it is necessary to undertake various measurements, to develop and design a plan in which the constructions and information such as access, utility routing etc. is indicated. Also cadastral measurements are required, as well as soil testing. Last but not least a variety of notarial records must be altered and processed in order to legalize the development.
Each and every one of these actions amount to certain costs, some of which require external (and costly) expertise. This is where you come in and show us how awesome you can be.
If you are interested in helping with funding this project please write to us at donate@izreal.eu
- Join 
If you would like to join us for a shorter or a longer period of time please send us an email or a video in which you explain to us why it is we need you and you need to do this and what it is you think you would like to do, see, feel and learn. Please read the information available on this website and be sure to check out the F.A.Q. for more details. When you are all set and done please deposit your contribution at work@izreal.eu
- Donate
If you have some change left in your pocket and you feel IzReaL.eu should be bigger and better you can support us by a donation. All donations at this time are being put towards the purchase, construction and installation of a thermal energy heat pump installation and a solar collector system to create a sustainable and autonomous heating and cooling system. Please contact donate@izreal.eu for details on how to donate.
- Invest
IzReaL.eu is funded by private investors and it does offer rewarding opportunities for ethical and sustainable investment in various projects. There are however no guaranteed revenues and all investments will be undergone as an interest free loan to IzReal. Please contact invest@izreal.eu for details on the investment possibilities in IzReaL.eu and for our future together.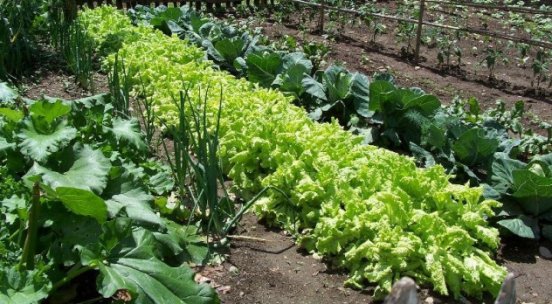 - Connect
Are you a or part of a community and dig what we are doing, or feel we should get together to work on the biggest and baddest solutions to any or all of the problems in our galaxy be sure to get in touch with us.
Please follow and like us on our Facebookpage or meet and discuss our projects with us in our Facebookgroup.
IzReal.eu – It's really you